Digital payments to ease inflation in long term, says BSP chief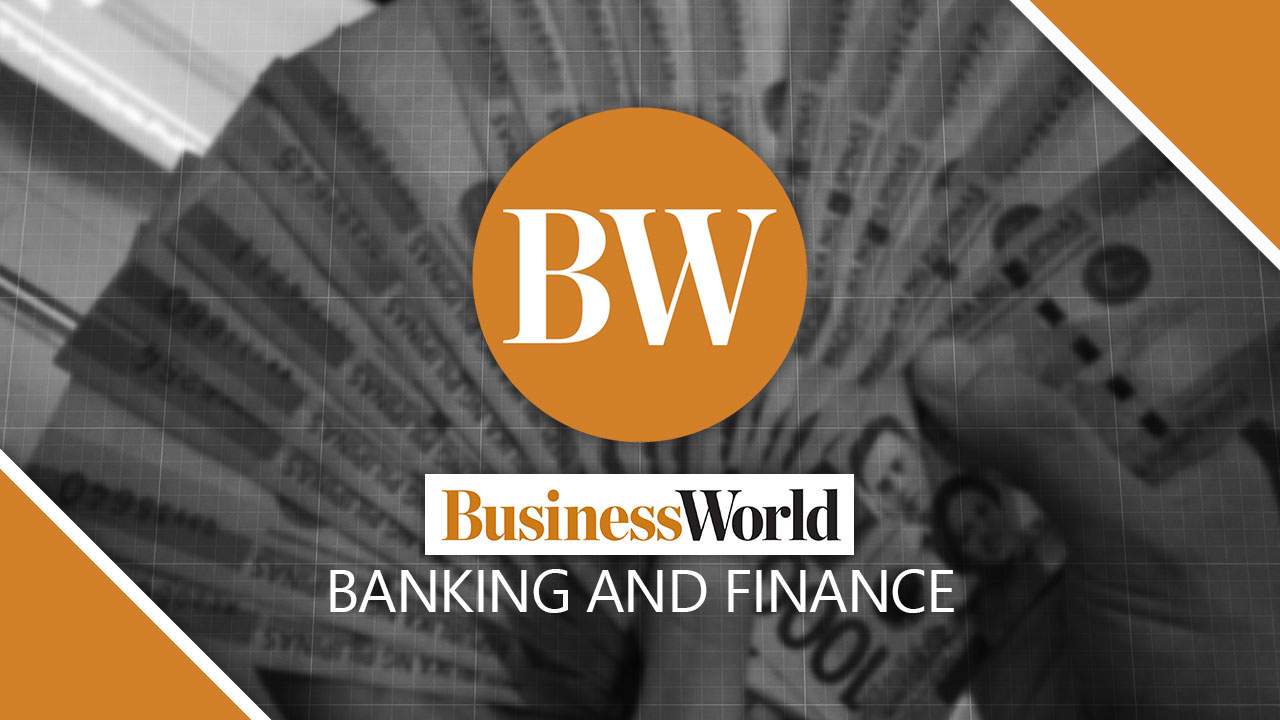 THE CENTRAL BANK'S goal to increase the use of digital payments could help slow inflation in the long term due to cost reduction, Bangko Sentral ng Pilipinas (BSP) Governor Benjamin E. Diokno said.
"Digitalization is one of the huge changes that will have an effect in lowering inflation in the long run," Mr. Diokno said at an online engagement with the Tuesday Club.
The BSP said technological advancements could help make prices lower and stable in the long term, aside from monetary and fiscal policies.
"By making payments and transactions more convenient, digitalization reduces the costs of production and distribution for businesses," it said.
For the consumer, digitalization is expected to improve the ease of getting information on products and services.
"These forces encourage competition among enterprises to capture or maintain market share, which in turn helps keep consumer prices low and stable," the BSP said.
Inflation stood at 4.5% in 2021, above the 2-4% target of the central bank and faster than the 2.6% in 2020. Higher meat costs as well as the uptick in global oil prices caused faster increases in the past months.
This year, the central bank expects inflation to ease to 3.4% and then to slow further to 3.2% in 2023.
Digital payments comprised 20.1% of total transactions in terms of value in 2020.
By 2023, the central bank wants digital payments to make up 50% of all transactions both in terms of value and volume. — LWTN