CIC to give access to credit reports via more channels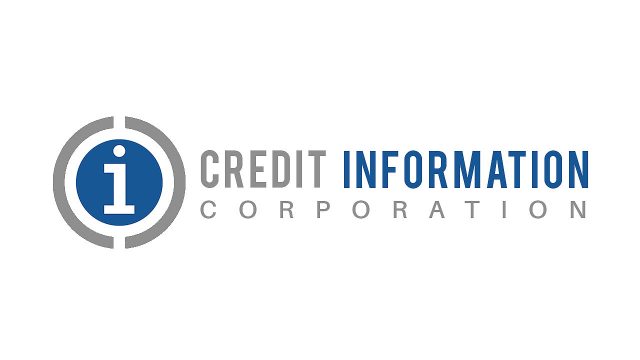 CREDIT Information Corp. (CIC) will allow access to credit reports through financial institutions to streamline the process, its president said.
"This will expedite the process of getting a credit report which is currently available only through CIBI Information, Inc., one of our accredited credit bureaus," CIC President and Chief Executive Officer Ben Joshua A. Baltazar said in a statement.
The offering is expected to start within this quarter.
Once operational, accessing entities may tap the CIC database or get access to credit reports through accredited credit bureaus such as CIBI Information, Inc. CRIF Philippines, and TransUnion Information Solutions Philippines. These financial institutions can then provide the credit reports to their clients.
The move will be in line with findings from a survey done last year, which showed that over 50 accessing entities of the CIC are interested in enabling their clients to access credit reports directly through them. These include banks, leasing companies, private financing companies, microfinance firms, as well as a government financial institution.
The CIC is in talks with financial institutions to develop an efficient process of issuing credit reports to clients.
Disputes on any erroneous, incomplete or outdated credit data may be forwarded by consumers to the online resolution process system of financial institutions, the CIC said.
"Apart from driving fresh consumer interest to their institution — be it physically or virtually — this initiative is an avenue for our accessing entities to engage their clients during this pandemic," Mr. Baltazar said.
There are 130 financial institutions authorized to access basic credit data from the CIC as of Dec. 28. Meanwhile, 662 institutions are submitting data to the agency.
In August 2021, the CIC adopted a wholesale pricing scheme for financial institutions that tap the agency for credit reports. — LWTN