BSP limits basic deposit accounts to one per client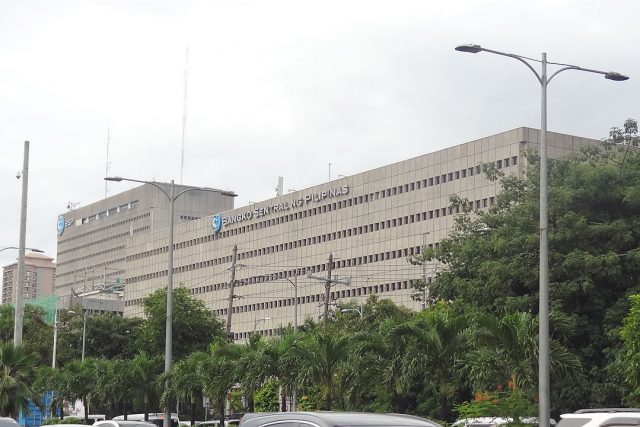 THE BANGKO SENTRAL ng Pilipinas (BSP) directed lenders to limit basic deposit accounts (BDA) to one per depositor, urging clients to consider other products better suited for their needs.
Memorandum No. M-2022-003 signed by BSP Deputy Governor Chuchi G. Fonacier on Jan. 12 reminded banks and depositors of the rules for BDAs as stated in Circular 992 dated Feb. 1, 2018.
It said clients can tap other deposit products for their needs if they are beyond BDA limits.
"The maximum balance [of the BDA] is set at P50,000 to allow banks to ensure that accounts remain low-value, which can be considered in their risk assessment," the memorandum said.
The BSP said banks are allowed to implement automatic transaction rejections to keep the limit, but they are expected to inform depositors of the consequences of going beyond the deposit limit in the BDA.
It added that rejections should also be clearly communicated with the depositor at the point of transaction.
The BDA was introduced in 2018 to address the needs of the unbanked and underserved Filipinos. This kind of account has a low opening amount capped at P100, no maintaining balance requirement, no dormancy charges and has a maximum balance limit of P50,000.
A central bank study showed that lack of money and documentary requirements, as well as the perception they don't need an account, are cited by unbanked respondents as some of the main hindrances to becoming part the formal financial system.
In the new memorandum, the BSP said clients that already have a regular deposit account are allowed to open a BDA account, especially if "they have difficulty in meeting the required maintaining balance of the existing account or wants to enjoy the benefits of the BDA."
"The client, however, may choose to maintain the regular deposit account, if he/she can still do so," it added.
Banks are not required but are highly encouraged through incentives to offer the BDA as they have zero reserve requirement, the BSP said.
BSP Governor Benjamin E. Diokno earlier said there were 7.4 million BDAs as of the second quarter of 2021 with aggregate deposits worth P4.9 billion.
The central bank hopes to bring 70% of Filipino adults into the banked population by 2023. Mr. Diokno earlier said 53% of adult Filipinos had accounts with financial institutions as of the first quarter of 2021. — L.W.T. Noble