Philippines, Japan renew bilateral swap deal to boost financial stability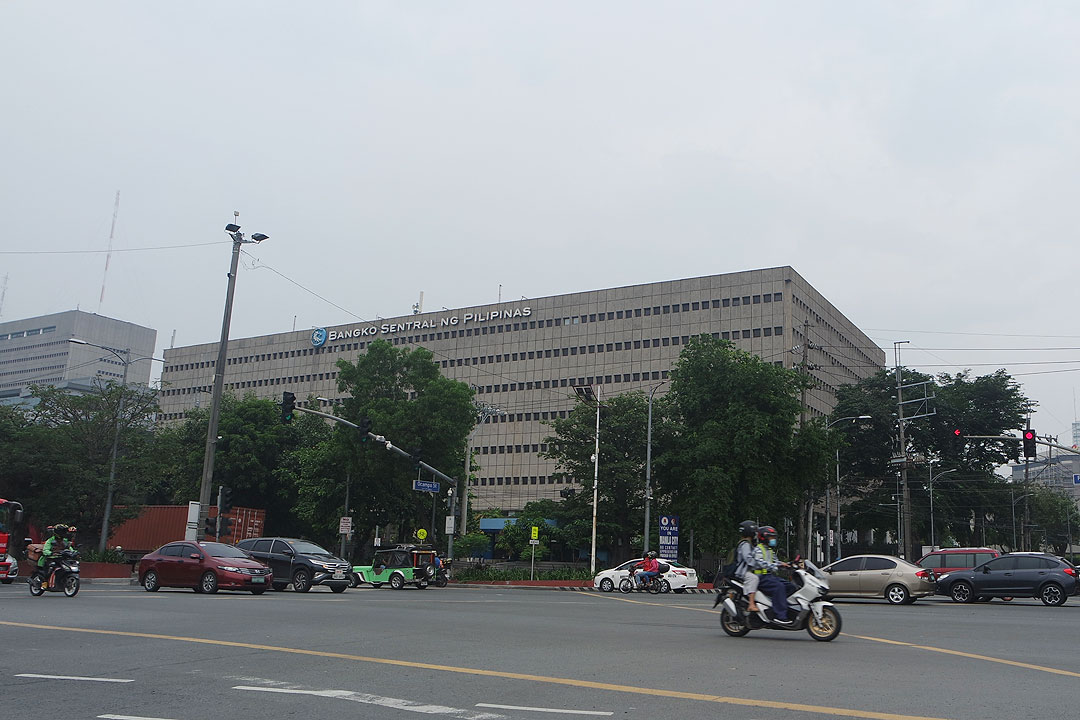 THE Philippines and Japan have renewed a currency swap agreement to boost financial stability and cooperation in the region, according to the Bangko Sentral ng Pilipinas (BSP).
BSP and Bank of Japan signed the deal, the third of its kind between the two nations and which took effect on Jan. 1, the Philippine central bank said in a statement on Tuesday.
"Japan and the Philippines believe that the bilateral swap agreement, which aims to strengthen and complement other financial safety nets, will further deepen financial cooperation between the two countries and contribute to regional and global financial stability," it said.
Under the deal, both parties will be allowed to swap their local currencies in exchange for the dollar. It also allows the Philippines to swap pesos for the yen.
The limit for the swap agreement was kept at $12 billion or its equivalent amount in yen for the Philippines. Japan can swap up to as much as $500 million.
BSP said the bilateral deal between Japan and the Philippines would reflect changes to the Chiang Mai Initiative Multilateralization agreement, which covers Association of Southeast Asian Nations member countries, South Korea, Japan, China and Hong Kong.
The Chiang Mai amendments that took effect in June 2020 seek to strengthen coordination with the International Monetary Fund. Financing terms including release dates were also adjusted.
The deal between Japan and the Philippines is proof of how economies have tried to boost financial stability after the Asian Financial Crisis, said Michael L. Ricafort, chief economist at Rizal Commercial Banking Corp.
"Renewal of the bilateral currency swap agreement would effectively reduce any potential foreign exchange risks in the future by having readily available foreign currency funds," he said in a Viber message. — Luz Wendy T. Noble