Remote learning, work seen to fuel online payments growth next year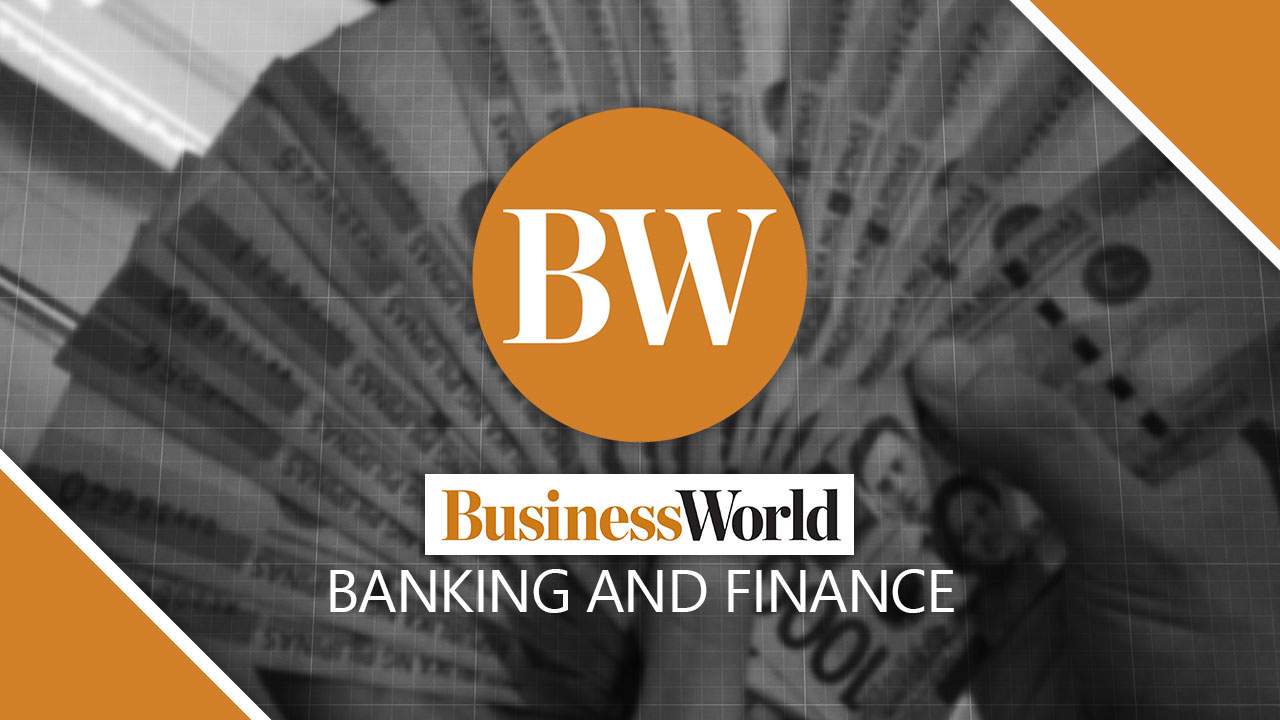 DIGITAL PAYMENTS will continue to gain traction in 2022 amid blended learning and remote work, according to an analyst.
This growing digitalization also heightens the need for financial institutions to beef up their cybersecurity defense, said Swarup Gupta, an industry manager at The Economist Intelligence Unit.
"Distance learning and remote working will continue to drive the growth of e-commerce and, as a consequence, the adoption of digital payments," Mr. Gupta said in an e-mail.
The Philippines is among the few countries in the world that still widely conduct remote learning, although a few institutions have trialed limited face-to-face classes.
Meanwhile, many employees remain under work-from-home arrangements, although some have started to report to their offices.
The central bank is hoping that 50% of payments will be done online by 2023. These digital transactions have risen to make up 20.1% of payments by value in 2020, much higher than the 10% in 2018 and the 1% in 2013, based on latest data from the Bangko Sentral ng Pilipinas (BSP).
"PESONet and InstaPay adoption will rise and digital banking usage will increase at a pace faster than the global average," Mr. Gupta said.
The BSP on Wednesday announced a moratorium on fee hikes for person-to-person fund transfers made through InstaPay and PESONet to quicken the country's transition to a cash-lite economy.
BSP Governor Benjamin E. Diokno said banking authorities would review the lifting of the moratorium either when digital payments reach 40% of all transactions by volume in the country or when they have issued pricing standard, whichever comes earlier.
PESONet is the electronic fund transfer scheme suitable for high-value transactions beyond P50,000 which is credited to the receiver by the end of a banking day. Meanwhile, InstaPay caters to low-value, real-time fund transfers for amounts below P50,000.
Meanwhile, Mr. Gupta urged financial institutions to further strengthen their guard to combat the rise of cybercrime incidents, which rose alongside faster adoption of online transactions.
"Financial services companies will have to raise their expenditure on cybersecurity and improve employee training and awareness program," Mr. Gupta said.
He added that stringent background checks for incoming employees and adopting practices for exiting employees will help to ensure better cybersecurity standards. — Luz Wendy T. Noble