Digital tools help in transition to hybrid work setup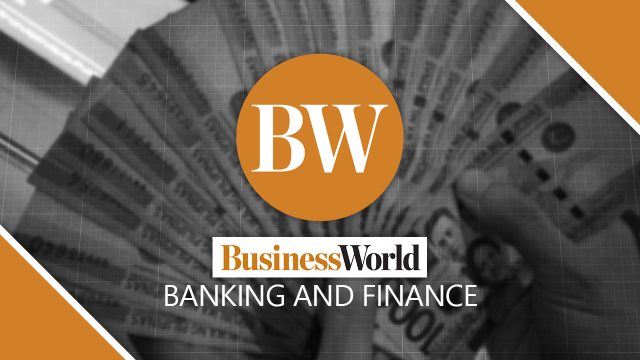 THE hybrid work setup can be maximized by business leaders through using the right tools for their employees and for their businesses, Zoho Corp. said.
"In cases like in the Philippines, where transportation is a challenge for employees during the pandemic, business leaders should allow employees to work from home and onsite under terms that are convenient for both parties with flexibility and balance," Zoho Asia Pacific Vice-President and General Manager Gibu Mathew said in an e-mail on Dec. 14. 
"Apart from accelerating digital transformation, organizations need to rethink their approach to the emerging business tools," he added.
Mr. Mathew emphasized that "in-person collaboration is no longer a requisite" in the digital age.
Cloud-based application systems may be used to help with accessing company data and helping with collaboration between employees when implementing hybrid work systems.
"They should also begin to develop hybrid meeting rooms, which are equipped with video conferencing solutions that would allow participants to meet virtually or physically," Mr. Mathew said. 
Transitioning and implementing a hybrid work model can take a while as organizations figure out what works and what does not.
Some companies "took months of trial and error to determine which practices and technologies are sustainable for them in the long term." Each set-up is particular to the needs of every organization and its employees.
Mr. Mathew said, "planning is a crucial element in establishing a hybrid set-up."
"Effective hybrid workplaces integrate people, processes, data, insights, and infrastructure while focusing on connectedness, collaboration, and personal productivity to achieve common goals and business outcomes," Mr. Mathew said.
Employees need the right communication tools and channels. Mr. Mathew said organizations that opted for applications that are designed for a "mobile-first lifestyle" will have an edge and it will also help boost productivity.
The tools should allow employees to have access to company files and data such as notes, e-mails, calendars, along with other documents on the go.
"With the flexibility and connectivity offered by mobile-optimized applications, employees increase productivity while remaining connected, getting work done, anytime, anywhere," Mr. Mathew said.
Meanwhile, effective communication tools will also allow employees to collaborate effectively, using the online space to share and discuss ideas and align with each other.
"What business leaders can do is to host activities virtually, like online multiplayer games or unwind sessions through video conferencing tools," Mr. Mathew said.
"Through virtual activities like coffee sessions and surveys, managers will gather feedback, recognize and appreciate exceptional work, and keep their employees motivated and engaged," he added.
Mr. Mathew also said organizations should learn to maximize communication tools to help foster a sense of community among employees, despite not always being physically together.
"Beyond tools and digital solutions, there is a call for companies and business leaders to ensure that organizations recognize the emotional impact of the changes and invest in building a culture centered on people," Mr. Mathew said.
Organizations that maximize the digital space and its technologies not only help boost business productivity but may also aid in building and creating a culture among employees.
"Technology cannot define or dictate a company's culture but most certainly aids and enhances the experience for many employees," Mr. Mathew said. "Deployed intelligently, technology can shape positive outcomes and help build a strong culture in our digital future." — Keren Concepcion G. Valmonte