Interest rate capped for lending, financing firms' low-value loans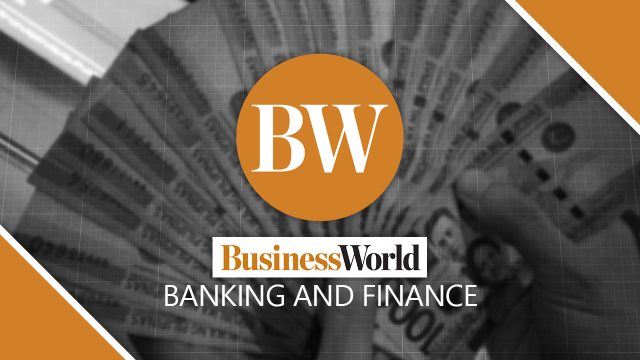 THE Bangko Sentral ng Pilipinas (BSP) has approved a limit on interest rates imposed for short-term credit granted by financing firms to protect low-income borrowers from predatory lending practices that impose elevated interest rates.
The Monetary Board has set a nominal interest rate of 6% per month or 0.2% per day for covered short-term loans, BSP Governor Benjamin E. Diokno said in an online briefing on Thursday.
Meanwhile, effective interest rates are capped at 15% or 0.5% per day, he added.
The nominal interest rate is imposed on a loan without other fees, while the effective interest rate includes handling and verification fees, among others.
The cap will only be applicable to unsecured, general purpose loans worth P10,000 offered by lending and financing firms and their online lending platforms. Covered loans will be those that have a tenor of up to four months.
Mr. Diokno said the central bank had coordinated with the Securities and Exchange Commission (SEC) on the directive.
"Prior to the pandemic, the SEC observed that some lending and financing companies were charging high borrowing rates for payday and personal loans," Mr. Diokno said.
"For lending companies, the highest nominal interest rate recorded increased significantly from 60% per annum (or 5% per month) from 2014 to 2015 to 360% per annum (or 30% per month) from 2016- 2019," he said.
Mr. Diokno added that the hardships caused by the pandemic were also considered for the interest rate limit.
He said interest rates imposed by lending and financing firms rose further in 2020, noting the highest nominal interest rate during the year was 504% per annum or 42% per month. 
"For borrowers, the caps should be low enough to protect them from predatory lending. For lenders, the caps should be at a level that accommodates credit risks and provide an enabling environment where their lending business will continue to be viable," Mr. Diokno said.
Even with the cap, Mr. Diokno said rates will still be higher than those charged by credit cooperatives and nonstock savings and loan associations for similar unsecured loans and the interest rate charged by pawnshops for secured loans.
The interest rate ceiling will be time-bound and will be subject to periodic review by the central bank in consultation with the industry.
The BSP is set to issue a circular on the directive. The SEC, being the regulator of lending companies, financing companies, and their online lending platforms, will release the implementing rules and regulations on the interest rate limit. — Luz Wendy T. Noble