BSP makes full award at P80-B 28-day bill auction, average rates lower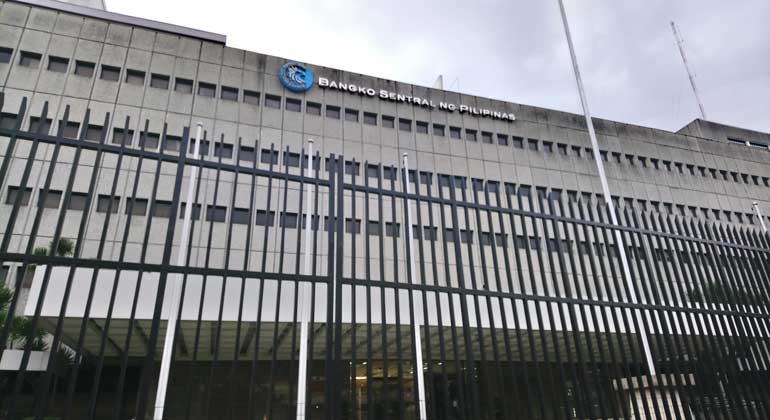 The Bangko Sentral ng Pilipinas (BSP) fully awarded the P80 billion in 28-day securities on auction Friday, with the average rate falling compared with a week earlier.
The bills attracted P104.56 billion in tenders. Demand was lower than the P105.85 billion seen last week.
Accepted rates for the one-month debt ranged from 1.785%-1.98%, against the 1.77%-2.038% range a week earlier.
The average rate for the one-month securities was 1.8534%, against 1.8653% last week.
The central bank uses its short-term securities and term deposit facility to mop up excess liquidity in the financial system and guide market rates.
The average yield eased week-on-week after the national government's cash position increased with the recent retail Treasury bond (RTB) issuance, as seen in the two straight weeks of rejected bids at the Treasury bond auctions, Rizal Commercial Banking Corp. Chief Economist Michael L. Ricafort said in a Viber message.
"Sentiment was also supported by the Bicameral approval of the 2022 national budget earlier this week, now for final approval/signing into law by President Duterte any time soon, before the Christmas break," he said.
The government raised P360 billion via five-and-a-half-year retail Treasury bonds that ended last month amid strong demand from investors.
The issuance was the Treasury's second RTB offering of the year after it raised P463.3 billion from three-year retail paper in February. – Jenina P. Ibañez