BPI launches 'all-in' home financing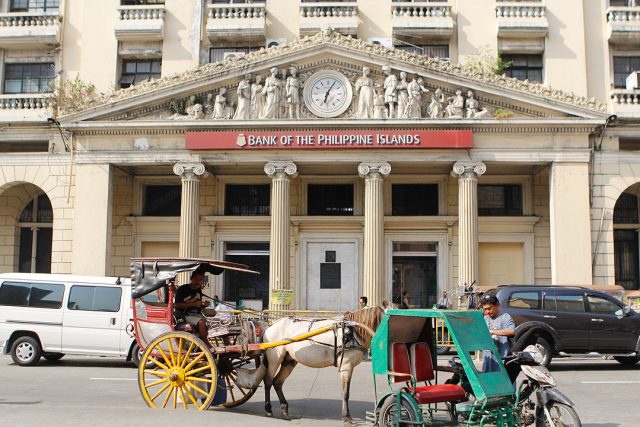 BANK OF THE Philippine Islands (BPI) unveiled a new home financing scheme that will include upfront fees and charges in the monthly amortization of clients.
BPI Retail Loans Group Head Dennis T. Fronda said at an online briefing that the longest tenor they have for home loans is 20 years, with the average term at 10 years.
Given the average housing loan amount of P3.5 million, clients are expected to be spared from having to pay an average of P105,000 upfront.
"Clients have less to worry about because the fees and charges, which is about 3% of the total loan amount, is folded into the monthly amortization and spread throughout the loan term," Mr. Fronda said.
He noted that current housing loan rates are currently lower at around 6-7.25%.
Payments under the all-in financing scheme will be automatically settled through the client's auto-debit arrangement account with BPI.
The financing is available to both clients of BPI and BPI Family Savings Bank. The Ayala-led lenders are expected to finalize their merger by 2022.
The new product was launched as the bank has seen higher applications and regular housing loan releases as of October, it said in a statement, marking a recovery from levels seen at the height of the pandemic.
The Ayala-led bank said it is bullish that improving consumer sentiment amid the decline in cases and higher vaccination rates will make more borrowers apply for housing loans.
BPI's net profit in the July to September period rose 3% year on year to P5.657 billion from P5.495 billion, as lower credit provisions offset the decline in its interest earnings.
This caused its nine-month net profit to climb by 1.8% year on year to P17.5 billion.
BPI shares closed at P94.80 apiece on Tuesday, up by P1.30 or 1.39% from its previous finish. — L.W.T. Noble