Lawmakers call for probe into hacking complaints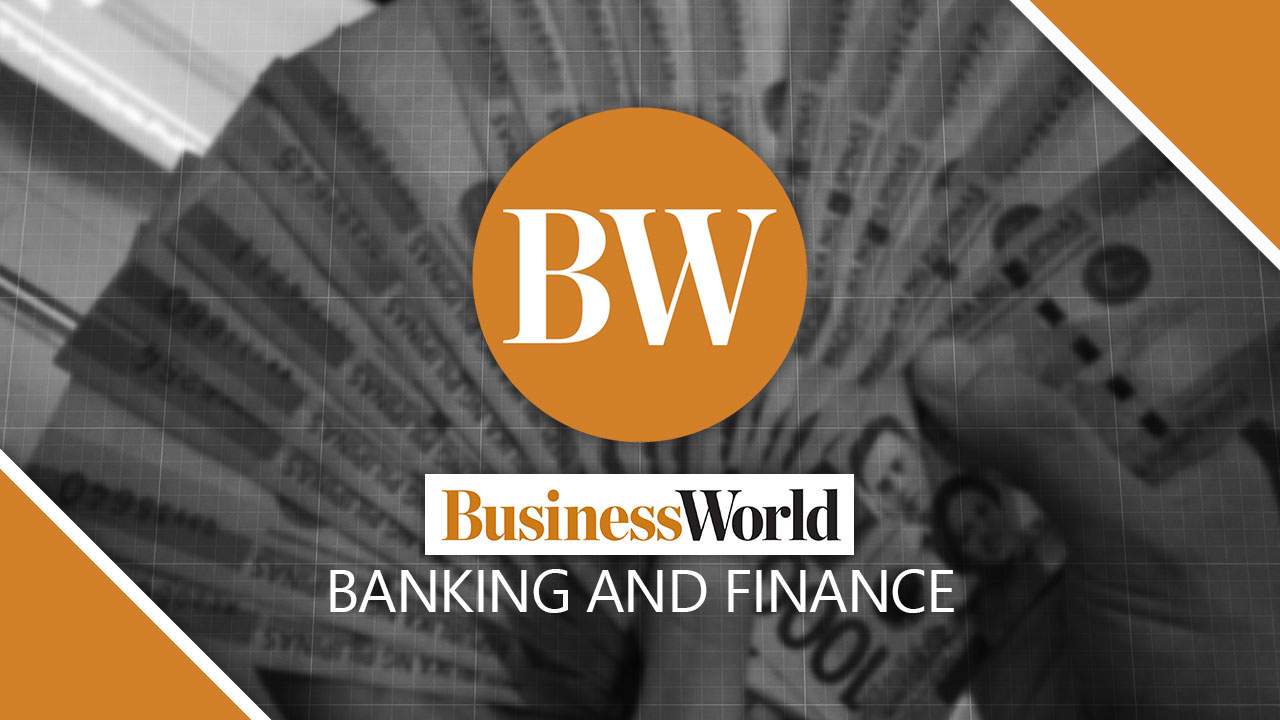 LAWMAKERS from the progressive Makabayan bloc are calling for an investigation into complaints from bank clients claiming their accounts were hacked.
Bayan Muna Rep. Carlos Isagani T. Zarate, Ferdinand R. Gaite, and Eufemia C. Cullamat filed House Resolution 2045 calling on the Committee on Banks and Financial Intermediaries to conduct a probe on the matter.
"Congress should protect the welfare of the people against these fraudulent activities, especially amid the pandemic and economic crisis," the resolution said.
The Makabayan lawmakers said the banking industry, along with the central bank, should put in place more measures and policies to ensure the safety of financial transactions.
They added that those affected should be given "speedy reimbursements."
Bangko Sentral ng Pilipinas Governor Benjamin E. Diokno said on Sunday that they are working with BDO Unibank, Inc. and UnionBank of the Philippines, Inc. to resolve the issue.
On social media, individuals claiming to be BDO clients posted screenshots of allegedly unauthorized transfers from their accounts to UnionBank accounts.
BDO required all online banking users to change their passwords as a security precaution following the complaints.
Meanwhile, Albay Rep. Jose Maria Clemente S. Salceda also filed House Resolution 2407 on Monday to ask the Committee on Banks and Financial Intermediaries to "assess the level of retail client protection among banks in the country."
He likewise filed House Resolution 2406 calling for a probe by the Committee on Public Accounts into the implementation of anti-fraud provisions of the Cybercrime Prevention Act of 2012.
"Cybersecurity and user protection is still particularly lacking. User verification systems, identification features, are still very susceptible. Users are also not properly or adequately informed about scams," Mr. Salceda said in a statement.
He also urged the Senate to pass its own version of House Bill 6768 or the proposed Consumer Financial Protection Act. Several bills on the matter are pending at the Senate committee level. — R.L.C. Ku