Peso climbs on stock market's gains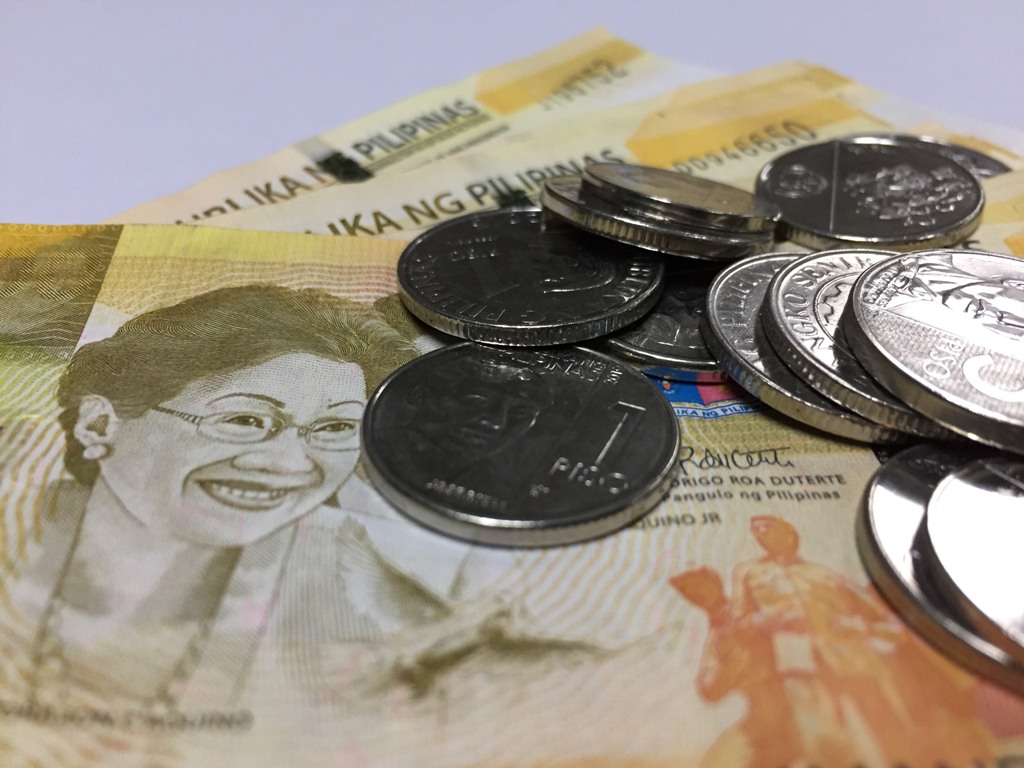 The peso strengthened versus the greenback on Thursday following the stock market's gains and new findings related to the protection provided by some vaccines against the Omicron variant of the coronavirus disease 2019 (COVID-19).
The local unit ended trading at P50.26 per dollar on Thursday, appreciating by 11.5 centavos from its P50.375 finish on Tuesday, based on data from the Bankers Association of the Philippines.
The market was closed on Wednesday in commemoration of the Feast of the Immaculate Conception of Mary.
The peso opened Thursday's session stronger than its previous close at P50.32 per dollar. Its weakest showing was at P50.38, while its intraday best was at P50.18 against the greenback.
Dollars exchanged decreased to $835.22 million on Thursday from $944.35 million on Tuesday.
The peso appreciated on Thursday as the stock market gained for the fifth straight day, Rizal Commercial Banking Corp. Chief Economist Michael L. Ricafort said.
The benchmark Philippine Stock Exchange index rose by 87.62 points or 1.23% to end trading at 7,234.92 on Thursday. The wider all shares index likewise gained 37.04 points or 0.97% to 3,842.55.
Meanwhile, a trader said the peso strengthened due to improved risk appetite following new findings which showed some COVID-19 vaccines gave ample protection against the Omicron variant.
BioNTech and Pfizer on Wednesday said a three-shot of their vaccines resulted to neutralizing the new Omicron variant in a laboratory test, showing hopes that booster shots could provide protection from the new variant, Reuters reported.
For Friday, Mr. Ricafort gave a forecast range of P50.15 to P50.35 per dollar, while the trader expects the local unit to move within P50.20 to P50.35. — L.W.T. Noble with Reuters