Duterte frees Philguarantee from paying dividend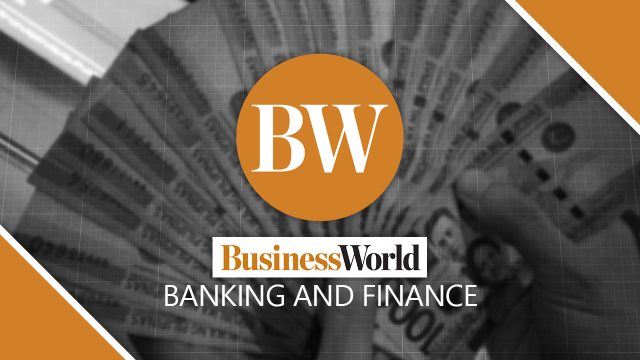 THE PHILIPPINE Guarantee Corp. (Philguarantee) does not have to declare and remit a percentage of its net earnings in the past two years to the National Government, according to an executive order.
President Rodrigo R. Duterte in Executive Order 153 signed on Dec. 6 reduced the dividend rate to 0% from 50% of Philguarantee's annual net earnings in 2019 and 2020.
The reduction will support the state guarantee company's role "in facilitating and promoting socioeconomic development through provision of credit guarantees to the priority sectors of the economy," according to a copy of the order.
As recommended by the secretary of Finance, the reduction also seeks to support Philguarantee's capital position and let it comply with central bank regulations, it added.
Republic Act 7656 requires government-owned or -controlled corporations to declare and remit at least half of their annual net earnings as cash, stock, or property dividends to the National Government.
The president may adjust the percentage of annual net earnings to be declared by these companies in the interest of the national economy after a recommendation from the Finance chief.
Philguarantee provides credit guarantees that support trade and investment, infrastructure, energy, tourism, farm modernization and housing.
It approved guarantee cover on loans worth P3.499 billion to the agriculture sector in the first half, the Finance department said in August.
The guarantees were given to 47 lending institutions to support farming and fishery production. — Jenina P. Ibañez