Eased BDA rules seen to benefit rural lenders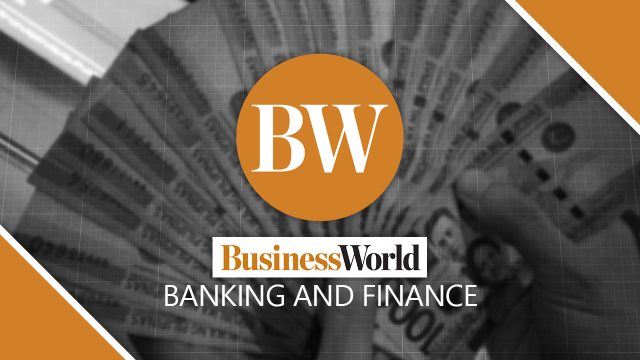 THE CENTRAL BANK'S directive allowing banks to let clients open basic deposit accounts (BDAs) without identification documents will help bring unbanked members of rural communities into the formal financial system.
Rural Bankers Association of the Philippines President Albert T. Concha, Jr. said the move is a welcome development as 88% of their member lenders offer the BDAs.
"This move will definitely de-clog one of the available avenues for rural Filipino households to save," Mr. Concha said in an e-mail.
"Identification is one of the factors why a lot of Filipinos are unable to open a bank account and this will make it easier for rural banks to cater to our unbanked populace, most of whom live in the areas where it is difficult for them to secure any kind of identification, much more government-issued IDs," he added.
BDAs do not have a maintaining balance and requires no more than P100 for opening, making it accessible to more individuals.
Memorandum No. M-2021-065 released by the central bank last week said those wanting to open BDAs can present a signed certification that they do not have an ID by next year.
Mr. Concha said most rural banks are familiar with their clients as they usually live in the same community as their employees, reducing the risk of identity theft.
"Rural banks are deeply rooted in the community and pretty much know everyone. Thus, we see this regulatory easing as an opportunity to offer our services to more people," he said.
The legacy systems still employed by many rural banks is also an advantage, Mr. Concha said.
"The risks of fraud, identity theft, data breaches, failure of technical systems and the like are quite low," he said.
Mr. Concha noted that the continued promotion of financial literacy in the countryside will help bring more Filipinos into the banked population.
"Encouraging the opening of more branch-lite units in the remote areas would also help," he said.
Banks that will offer BDAs with relaxed Know-Your-Customer requirement for IDs will be given regulatory relief by the BSP, including waiving fees related to the application of Advanced Electronic Payment and Financial Services for 2022.
They will also be subject to lower annual supervisory fees for 2022 to 2023 as the BSP will reduce their average Assessable Assets depending on the average amount of BDAs maintained in the preceding year.
To guard against risks, basic deposit accounts opened without an ID will be monitored for potential abuse. Suspicious transactions will be reported to the Anti-Money Laundering Council, the BSP said.
A central bank study showed the third most cited reason Filipinos do not have accounts with financial institutions is the lack of documentary requirements. This is next to lack of money (45%) and the view that they do not need an account (27%).
The BSP wants 70% of Filipino adults to be part of the country's banked population by 2023 from just 29% in 2019. — Luz Wendy T. Noble