LANDBANK's cash grants reach P89.45 billion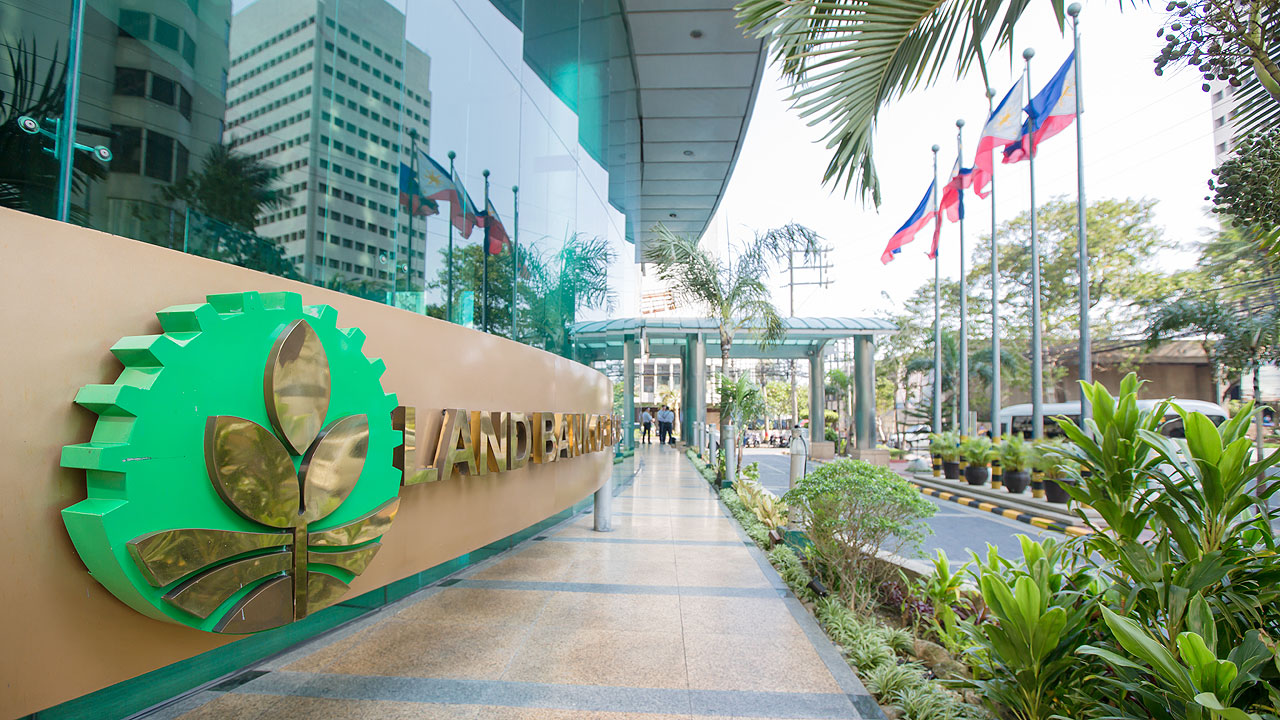 Land Bank of the Philippines (LANDBANK) released P89.45 billion in cash grants for low-income families in the first nine months of the year, it said in a statement on Monday.
A total of P82.72 billion in cash grants was distributed to 4.4 million people under the government's conditional cash transfer program for poor households with children 18 years old and under, LANDBANK said.
Another P6.73 billion was released to 1.9 million people under an unconditional cash transfer program, which is part of the Tax Reform for Acceleration and Inclusion law.
The law, also known as Republic Act 10963, introduced additional taxes on items like fuel, coal, and sweetened drinks, among others.
It aims to use additional revenues to provide cash grants to poor households affected by rising prices.
At end-September, LANDBANK has produced 6.4 million cash cards for the beneficiaries, with 4.4 million already in use.
The cards can be used for cash withdrawals at automated teller machines and agent banking partners, as well as for buying goods at groceries and drug stores.
"LANDBANK remains one with the National Government in the immediate delivery of social protection interventions and much-needed financial relief to vulnerable sectors," LANDBANK President and Chief Executive Officer Cecilia C. Borromeo was quoted as saying.
LANDBANK recently clarified that the transaction cards given for free to unbanked national identification registrants are not pre-loaded with government assistance.
The bank released the statement after crowds expecting financial assistance turned up at registration centers due to false information circulated online.
Unbanked registrants for the national ID are being encouraged to open LANDBANK transaction accounts at booths set up in registration centers for the Philippine Identification System. — J.P. Ibañez