BSP backs tax perks for cooperative lenders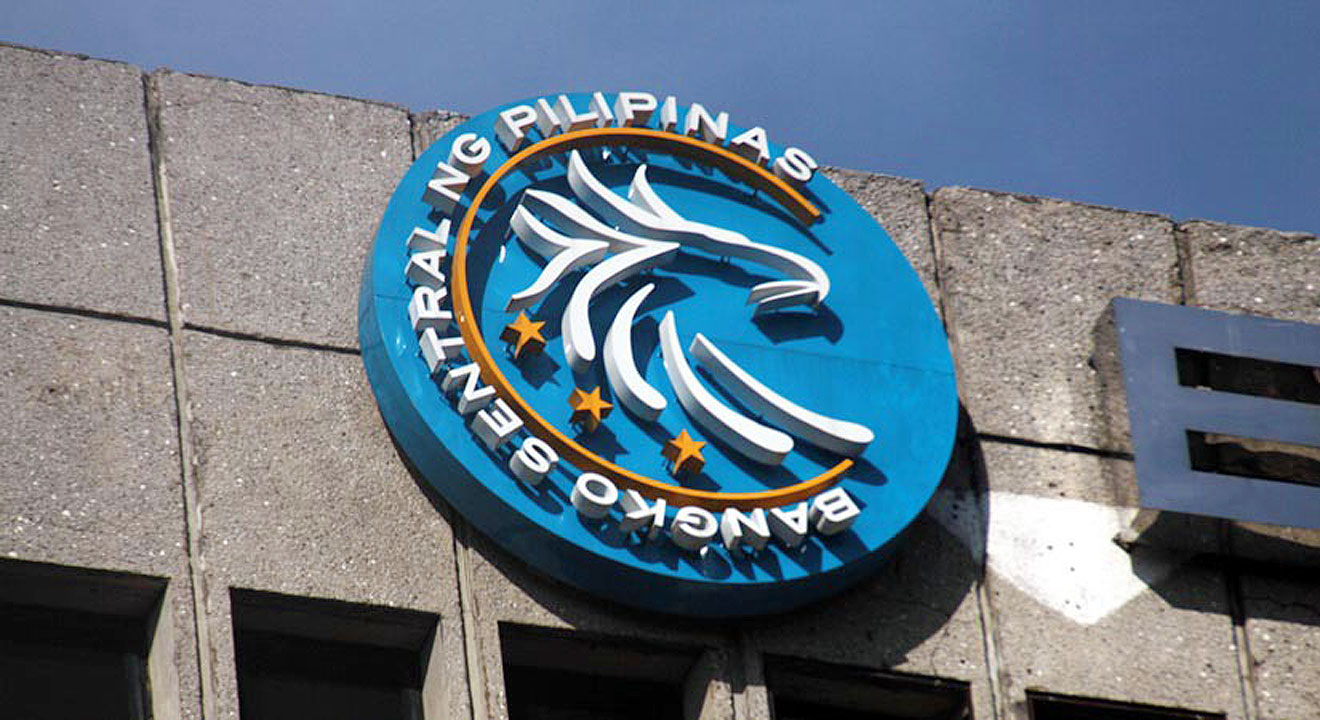 THE CENTRAL BANK is supporting a bill that will grant tax exemptions to cooperative lenders to spur the growth of the industry.
Bangko Sentral ng Pilipinas (BSP) Governor Benjamin E. Diokno said they are backing House Bill 9541, which is currently pending at second reading, as well as its counterpart Senate Bill 2392, which is pending at the committee level.
"To encourage the formation of cooperative banks, the bill grants incentives and privileges to said entities," Mr. Diokno said at an online briefing on Wednesday.
Under the proposals, cooperative banks will be granted tax exemption from national and local taxes, fees and charges, as provided under the Cooperative Code and related laws, subject to certain conditions.
They will not be required to submit publication requirements on foreclosed lands. Cooperative banks will not need to comply with maximum landholding limits under existing agrarian laws relative to its foreclosed assets, based on the bills.
There will also be an advantage for cooperative banks that are considered as rural financial institutions (RFIs) under Republic Act 10000 or the Agri-Agra Reform Credit Act of 2009, as they will be given unrestricted rights to open agriculture-oriented branches in unbanked municipalities.
They will also be automatically eligible for agricultural credit guarantee from the Philippine Guarantee Corp., Philippine Crop Insurance Corp., and for other risk mitigation services provided by other government offices.
The measure likewise grants these RFIs priority status to be a conduit for the government's agricultural projects. They will also be entitled to join capability-building activities related to lending, agriculture, and technology transfer conducted by regional bodies and international organizations.
It will also widen membership in cooperative banks as it will allow individual members and foreign cooperatives to be regular members, while external individuals can be associate members.
The assets of the cooperative banking industry stood at P23.9 billion as of end-June 2019, accounting for just 0.12% of the P19.8 trillion worth of assets of the country's banking system.
There are 24 cooperative banks in the country with a network of 145 branches as of end-September.
Mr. Diokno said cooperative banks are the main entities that provide financial services to Filipinos in the countryside.
"Among their clients are hundreds of primary cooperatives and their individual members who usually have limited, or no access to banking services, other than those provided by cooperative banks," he said. — L.W.T. Noble