Gov't to borrow less from local market this month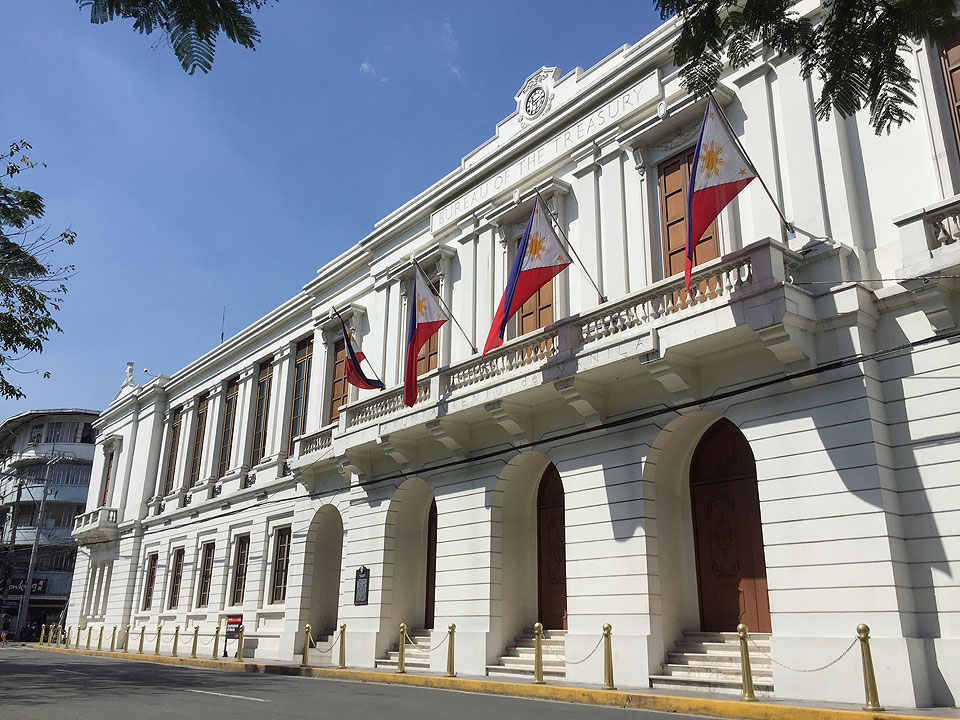 THE GOVERNMENT is planning to borrow P200 billion from the local debt market this month, smaller than the volume seen in September and with shorter tenors to help stem rising yields.
In an advisory posted on its website, the Bureau of the Treasury (BTr) said it will borrow P60 billion via Treasury bills (T-bills) and P140 billion from Treasury bonds (T-bonds) during its weekly offerings of government debt.
The program is smaller than September's P250-billion borrowing plan, as well as the actual amount raised that month worth P264.95 billion — P185 billion via T-bonds, higher than its plan to raise P175 billion, and P77 billion from T-bills, more than the P75-billion program.
National Treasurer Rosalia V. de Leon said October has fewer weeks than last month, resulting in a lower borrowing program.
The BTr will auction off T-bills worth P15 billion every Monday, or P5 billion each in 91-, 182- and 364-day debt papers.
It will also offer P35 billion in T-bonds every Tuesday. It will auction off seven-year notes on Oct. 5 and Oct. 26, five-year T-bonds on Oct. 12, and six-year securities on Oct. 19.
The smaller borrowing program for this month could help temper rising bond yields, especially for the 10-year space, since there will be less supply, a bond trader said in a Viber message.
"The yields are really attractive at these levels because some parts of the curve are just few basis points away compared to the start of 2020 wherein there is less liquidity," the trader added.
The government borrows from local and foreign sources to plug its budget deficit, which is seen hitting 9.3% of overall economic output this year, as it spends more than the revenues generated. It raises more funds from the local market to minimize foreign exchange risks.
The Treasury is looking to raise P2.49 trillion from the domestic market this year and P581 billion from foreign lenders.
Gross borrowings reached P2.27 trillion in the seven months to July, 81% of which or P1.83 trillion was raised via local creditors and the rest sourced offshore. — Beatrice M. Laforga