'Heavy lifting' from fiscal policy needed to ensure recovery — Diokno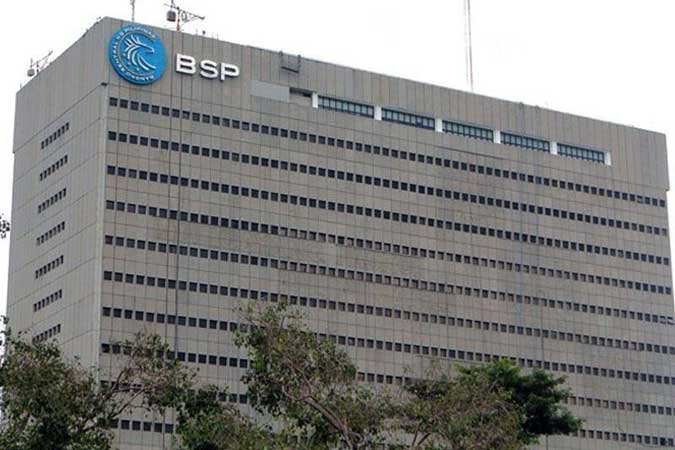 FISCAL POLICY should do the "heavy lifting" to ensure the economy's recovery from the impact of the coronavirus pandemic, Bangko Sentral ng Pilipinas Governor Benjamin E. Diokno said, even as he noted that the central bank is ready to act if needed. 
"Even as the BSP is ready to deploy additional policy measures to ensure sustainable recovery, the heavy lifting should come primarily from fiscal authorities," Mr. Diokno said in his closing speech on Wednesday at a forum jointly organized by the BSP and the Reinventing Bretton Woods Committee. 
"While the nexus between monetary and fiscal policies has expanded during the pandemic, the BSP continually recognizes and preserves the natural boundaries to preserve central bank credibility," he said. 
Mr. Diokno said the central bank will need to decide when is the appropriate time to dial back the stimulus measures they deployed during the crisis. 
"When a sustainable economic recovery becomes apparent, the BSP will aim to implement a gradual exit strategy for the withdrawal of policy stimulus, taking care not to disengage either too early or too late, while guarding against any emerging threats to the BSP's price and financial stability mandate," he said. 
Mr. Diokno earlier said the economy could return to its pre-pandemic level by the fourth quarter of 2022 or the first quarter of 2023. 
Since the pandemic started, the BSP has slashed benchmark interest rates by 200 basis points to bring them to record lows. It has also cut the reserve requirements for banks and rolled out regulatory relief measures. 
The BSP has also given liquidity support to the national government by buying securities in the secondary market and providing direct advances as bridge financing to support its pandemic response. 
Estimates cited in a report by the Asian Development Bank released in April showed fiscal and monetary measures in the country last year lagged compared to its regional neighbors.  
Combined fiscal and policy responses hit $22 billion or $200 per capita from March to December 2020, equivalent to 5.9% of gross domestic product. the report said. In comparison, Malaysia, Thailand, Singapore, and Indonesia spent $2,528, $1,208 and $15,629, and $426 per capita, respectively.  
Legislators have been pushing for a third stimulus package worth up to P400 billion through the Bayanihan III. It has been approved by the House of Representatives but is still pending at the Senate.  
However, the Department of Finance has said it can only support around P173 billion in new stimulus without breaching this year's budget deficit ceiling of 9.3%. — LWTN