Peso rebounds versus the dollar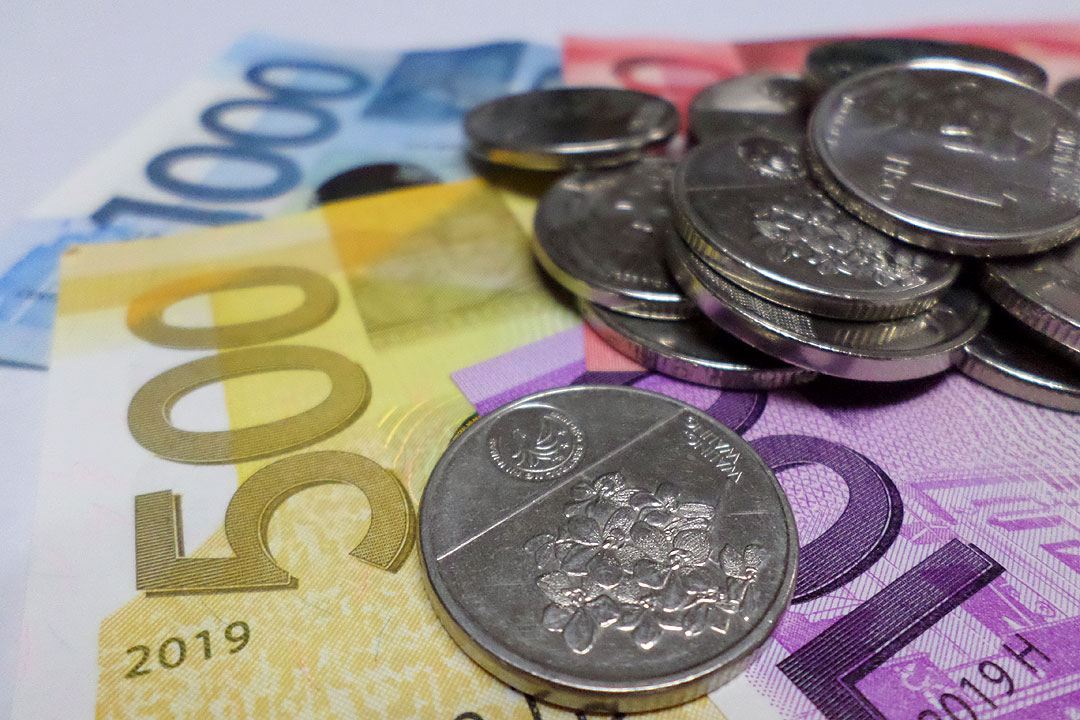 THE PESO strengthened on Wednesday to return to the P50-per-dollar level on profit taking and gains at the local stock market.
The local unit closed at P50.865 per dollar on Wednesday, appreciating by 13.5 centavos from its P51 finish on Tuesday, data from the Bankers Association of the Philippines showed.
The peso opened Wednesday's session stronger P50.95 a dollar. Its weakest showing was at P51, while its intraday best was at P50.82 against the greenback.
Dollars traded went down to $1.106 billion on Wednesday from $1.209 billion on Tuesday.
The peso appreciated versus the dollar following the stock market's climb, Rizal Commercial Banking Corp. Chief Economist Michael L. Ricafort said.
The bellwether Philippine Stock Exchange index rose by 48.75 points or 0.7% to end at 6,934.11 on Wednesday, while the broader all shares index increased by 12.29 points or 0.28% to finish at 4,297.01.
Mr. Ricafort said lower coronavirus disease 2019 (COVID-19) cases also improved sentiment.
Health department data showed COVID-19 infections rose by 12,805 on Wednesday, bringing the active cases to 132,339.
Meanwhile, a trader said the peso strengthened on profit taking after it fell to the P51-per-dollar level.
For Thursday, Mr. Ricafort expects the local unit to move within P50.70 to P50.95, while the trader gave a forecast range of P50.75 to P51 per dollar. — LWTN