Central bank requires payment systems to comply with international standards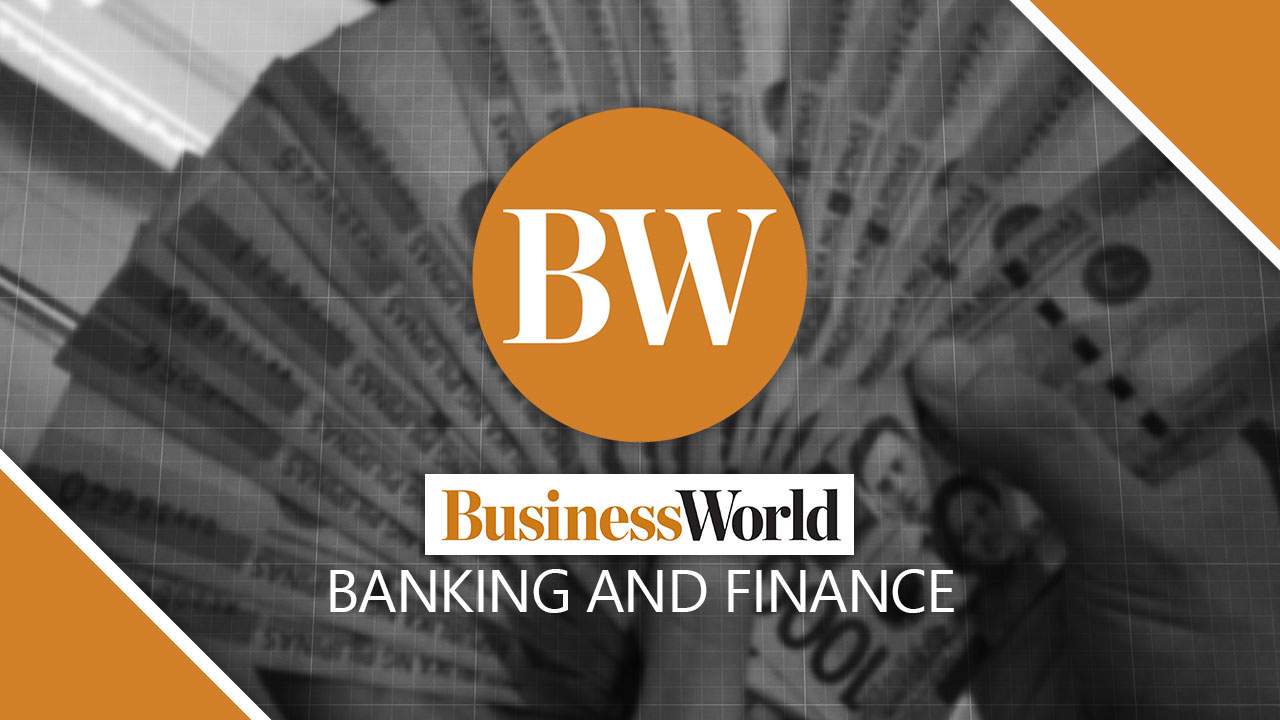 THE CENTRAL BANK is requiring designated payment systems and their participants to comply with the Principles for Financial Market Infrastructures (PFMI) to help ensure their stability amid the crisis.
"The PFMI is a set of international standards designed to strengthen financial market infrastructures and make them more resilient to financial crises and participant defaults," BSP Circular 1126 signed by Bangko Sentral ng Pilipinas Governor Benjamin E. Diokno said.
These principles are in line with the Payment System Oversight Framework and the Republic Act 1127 or the National Payment System Act.
The standards were developed by the Bank for International Settlements and the International Organization of Securities Commissions for financial market infrastructures such as payment systems, central securities depositories, securities settlement systems, central counterparties, and trade repositories.
"The adoption of the standard is very timely given the surge of digital payments in the country, as it ensures payment systems to have safeguards in place which are at par with global practices," the central bank said in a statement.
The PFMI has 24 principles that are focused on risk management. These are classified under eight broad categories: general organization, credit and liquidity risk management, settlement, default management, general business risk and operational risk management, access, efficiency, and transparency.
The circular stressed the importance of the BSP's coordination with foreign regulators to ensure the reliability and safety of cross-border payment transactions.
It also gives the BSP the power to act to ensure compliance in cases of violations on the part of PhilPaSS participants.
The Monetary Board in July designated the Philippine Peso Real-Time Gross Settlement Payment System or PhilPaSS as a systematically important payment system.
In line with this, BSP Memorandum No. M-2021-045 required direct members of PhilPaSS Plus as well as registered nonbank operators of payment systems using the interface to comply with requirements under the Payment System Oversight Framework. These include the submission of reports and documents relevant to ensuring the efficiency and safety of activities carried out on PhilPaSS Plus.
There are 189 PhilPaSS Plus participants as of Aug. 31, including banks, quasi-banks, BSP units, and the Bureau of the Treasury. — LWTN