SC dismisses cases against BankWise officers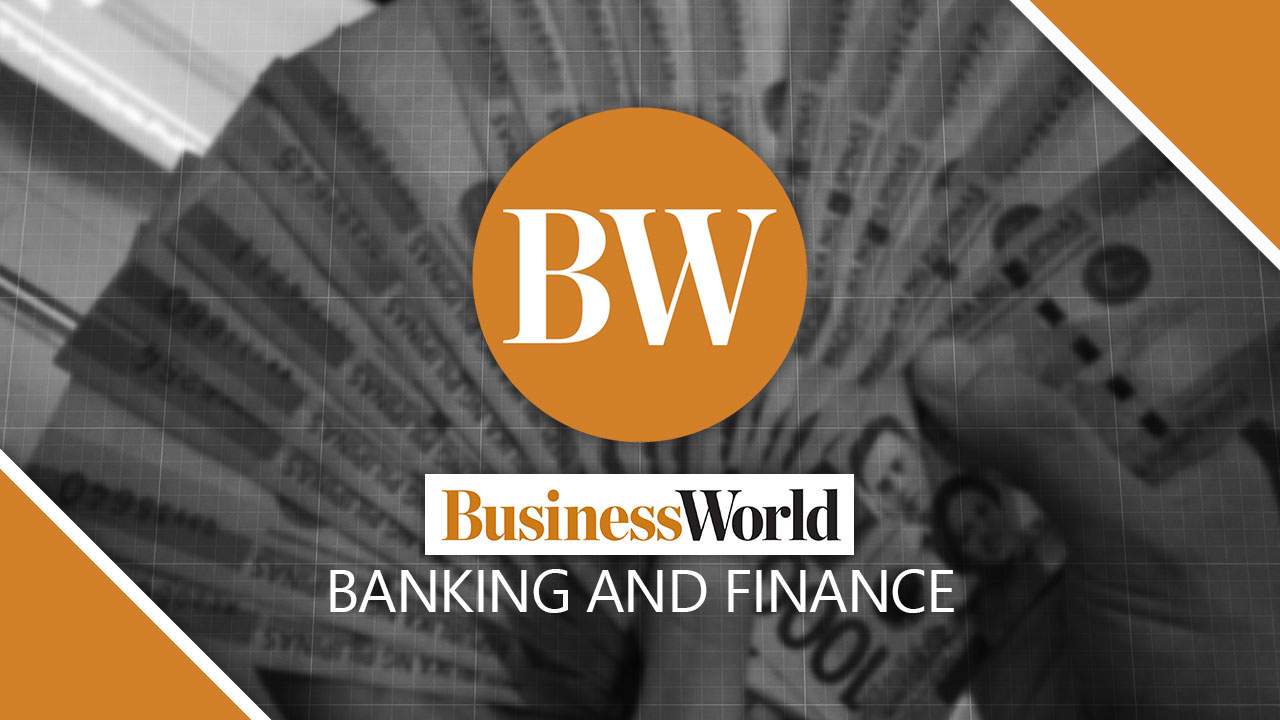 THE SUPREME COURT (SC) has granted the petition of two officers of BankWise, Inc. to dismiss cases filed against them by the Bangko Sentral ng Pilipinas (BSP) at the Department of Justice (DoJ) due to an "inordinate delay" in the proceedings.  
In the high court's decision dated July 12 and publicized on Aug. 25, it said the "inordinate delay had indeed attended the DoJ investigation and that petitioners' right to speedy disposition of their cases had been violated by reason thereof."  
The SC's decision reversed the ruling of the Makati City Regional Trial Court (RTC), which denied the motion of the two officers to dismiss the case against them for the same reason cited by the high court. 
The two petitioners filed a motion to dismiss the case, saying the ruling violated their right to a speedy disposition of cases under Section 16, Article 3 of the 1987 Philippine Constitution.  
The Makati RTC had said the delay of 10 years and five months was "neither vexatious, capricious, nor oppressive."  
The SC however said the Rules on Criminal Procedure and the Manual for Prosecutors state that investigating officers and the prosecuting agency are given "a maximum of 60 days from (the) date of assignment to conclude preliminary investigations."  
The BSP filed a complaint against the two petitioners and five other officers of BankWise in September 2007 before the DoJ for issuing unfunded manager's checks and failing to provide supporting documents of the bank's disbursements in acquiring assets, a violation of Monetary Board Resolution 1460.  
In February 2019, more than 10 years after the case was filed, the DoJ held the officers liable for the offenses charged against them and filed 16 informations against the two petitioners at the Makati City RTC. — B.A.D. Añago