Bank NPL ratio at 4.51% in July, highest since 2008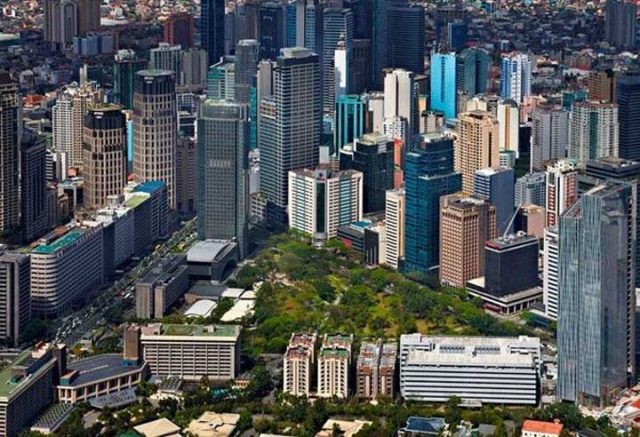 Non-performing loans (NPLs) held by banks surged 66% year-on-year in July to P487 billion, to bring the NPL ratio to 4.51%, their highest level since the 2008 global financial crisis. 
The Bangko Sentral ng Pilipinas (BSP) said Friday that the July gross NPL total was slightly higher than the June total of P483 billion, when the NPL ratio was 4.48%. 
NPLs were at 4.52% in September 2008.  
"The spike in bad loans is driven by the persistent uncertainties in the economy due to the pandemic," Asian Institute of Management economist John Paulo R. Rivera said in a Viber message Friday. 
"The emergence of more (coronavirus) variants, slow vaccination in parts of the country, and ambiguity in policy to contain and manage the pandemic" are impairing incomes and job security, which are necessary conditions for NPLs to stabilize, Mr. Rivera added. 
The BSP said the industry's total loan portfolio fell 0.42% year-on-year to P10.804 trillion, but expanded month-on-month from P10.776 trillion in June. 
Past-due loans rose to P573.79 billion in July from P576.17 billion a year earlier. This category accounted for 5.31% of the industry's loan portfolio, unchanged from the year-earlier rate. 
Restructured loans in June rose 563% year-on-year to P330.16 billion, accounting for 3.06% of the overall portfolio, up from 0.46% a year earlier. 
Loan loss reserves rose 24.7% year-on-year to P401.5 billion in July, equivalent to 3.72% of the loan portfolio, up from 2.97% previously. 
The NPL coverage ratio — the degree to which provisions can cover bad loans – fell to 82.44% in July from 110.01% a year earlier. 
Central bank officials have estimated that NPLs may hit "a little over 5%" by year's end. 
"If the situation does not improve and if income generating is still constrained, bad loans may continue to increase and banks may reduce their lending to avoid bad debts," Mr. Rivera said. 
ING Bank N.V. Manila Senior Economist Nicholas Antonio T. Mapa also expects bad loan ratio to peak at 5% before the end of 2021 amid rising pressure on banks' balance sheets. 
"We continue to expect NPL ratios to worsen in the near term as the Philippines remains in economic recession. With incomes challenged, the labor market hard-hit by widespread closures and inflation rising we can expect both firms and households to face obstacles to making payments on time," Mr. Mapa said in an e-mail Friday. 
He also warned that a prolonged downturn could further dampen the ability of borrowers to make payments and erode banks' balance sheets further. 
"Should this happen, then what started out as a health crisis, spilled over into an economic crisis will also devolve into a banking crisis. This of course is a situation we all hope to avoid," Mr. Mapa said. – Beatrice M. Laforga