Moody's affirms China Bank credit rating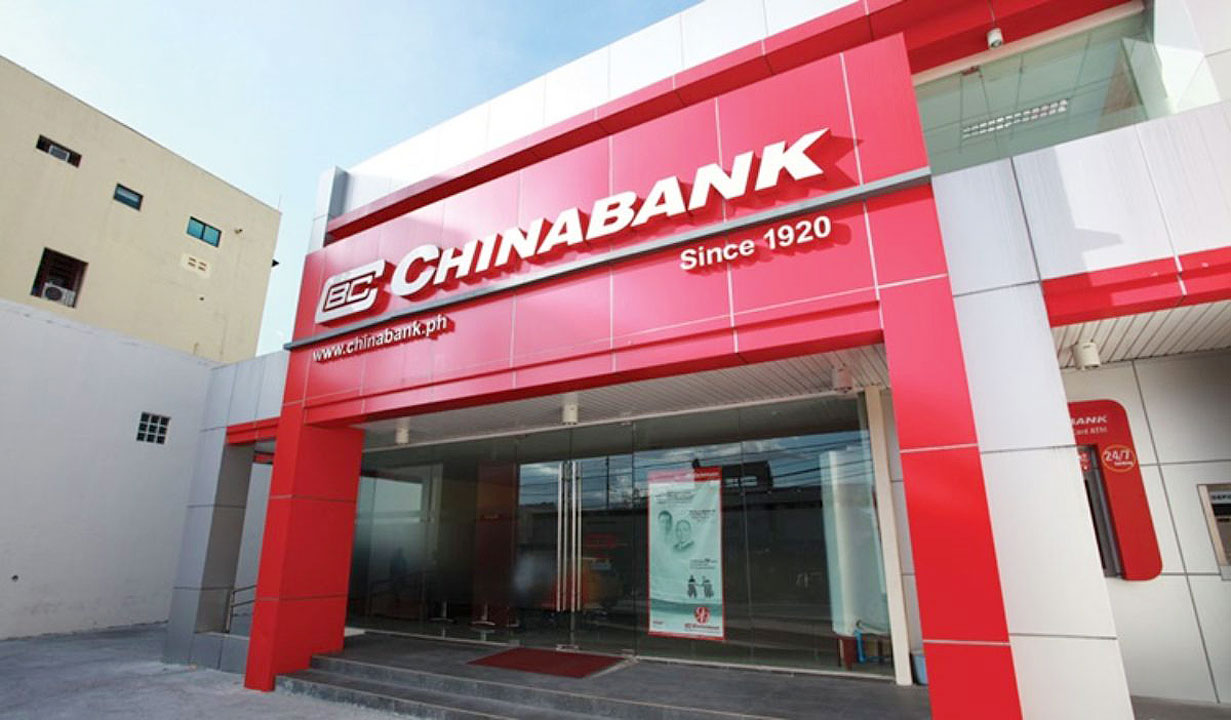 MOODY'S INVESTORS Service affirmed China Banking Corp.'s (China Bank) "Baa2" rating and "stable" outlook, citing the lender's ability to maintain robust capitalization, profitability and liquidity amid the coronavirus pandemic.
In a disclosure to the local bourse on Wednesday, China Bank said Moody's affirmed its long-term counter-party risk and deposit rating of Baa2 on Sept. 3, saying the bank's risk management is "commensurate" with its risk appetite.
The credit rater also said the "stable capitalization and profitability" of the lender and its strong liquidity could support business expansion moving forward.
"[Meanwhile], credit challenges are risks to asset quality on account of the economic shock caused by the coronavirus, and the bank's modest funding profile, with a relatively high share of corporate deposits," the bank said, citing the report of Moody's.
China Bank's rating is a notch higher than the minimum investment grade and is in line with the country's sovereign credit rating.
"The ratings include a one-notch uplift for government support, based on Moody's expectation that the Philippine government will likely provide support for China Bank's depositors and senior unsecured creditors if needed," the Sy-led lender said.
"This assessment reflects the bank's significance to the Philippine banking system," it added.
China Bank saw its net income climb by 39% to P7.3 billion in the first half from the P5.2 billion it booked in the same period last year.
Shares at China Bank inched up by 20 centavos to P24.30 apiece on Wednesday from P24.10 each on Tuesday.