Bankers back bill punishing use of financial accounts in cybercrime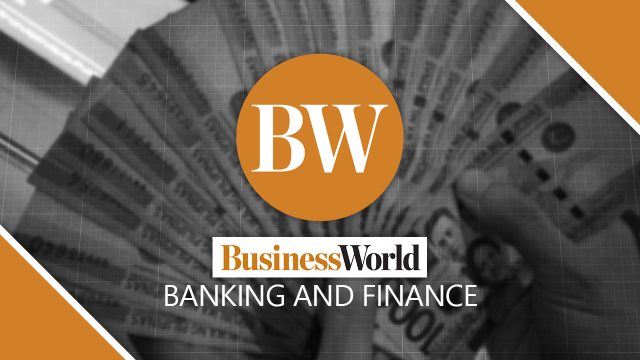 THE BANKERS Association of the Philippines (BAP) urged Congress to pass a measure to regulate bank accounts and e-wallets from potential cybercrime.
"There has been a rise in the number of cybercrimes perpetuated against the banking public, thus there is a need to ensure that criminals are held accountable for what they have done," BAP President Jose Arnulfo A. Veloso said in a statement on Wednesday.
He said the measure will expand the government's capability in fighting cybercriminals by punishing the usage of financial accounts for criminal activities. 
Mr. Veloso added that the BAP is open to working with Congress on possible amendments to the bill.
"We welcome opportunities to provide inputs to our legislators as to how we can further strengthen this bill. The BAP is willing to work with the necessary stakeholders to ensure the safety of every Filipino who conducts financial transactions online," he said.
House Bill 9615 or the Bank Account and E-Wallet Regulation Act seeks to make acts such as using money mules, phishing, and economic sabotage punishable under law.
Under the bill, a money mule is defined as a "person who electronically receives, acquires, or transfers money, funds, or proceeds derived from phishing or other cybercrime."    
Persons found guilty of using money mules or phishing shall be punished with imprisonment of up to 12 years or a fine of at least P100,000 but not exceeding P500,000. 
Meanwhile, those found guilty of economic sabotage would face life imprisonment and a fine of not less than P1 million but not more than P5 million.
The bill was filed by Quirino Rep. Junie E. Cua, chair of the House Committee on Banks And Financial Intermediaries, on June 14 and is still pending at the committee level. — Russell Louis C. Ku