Filipinos more concerned about their finances due to coronavirus pandemic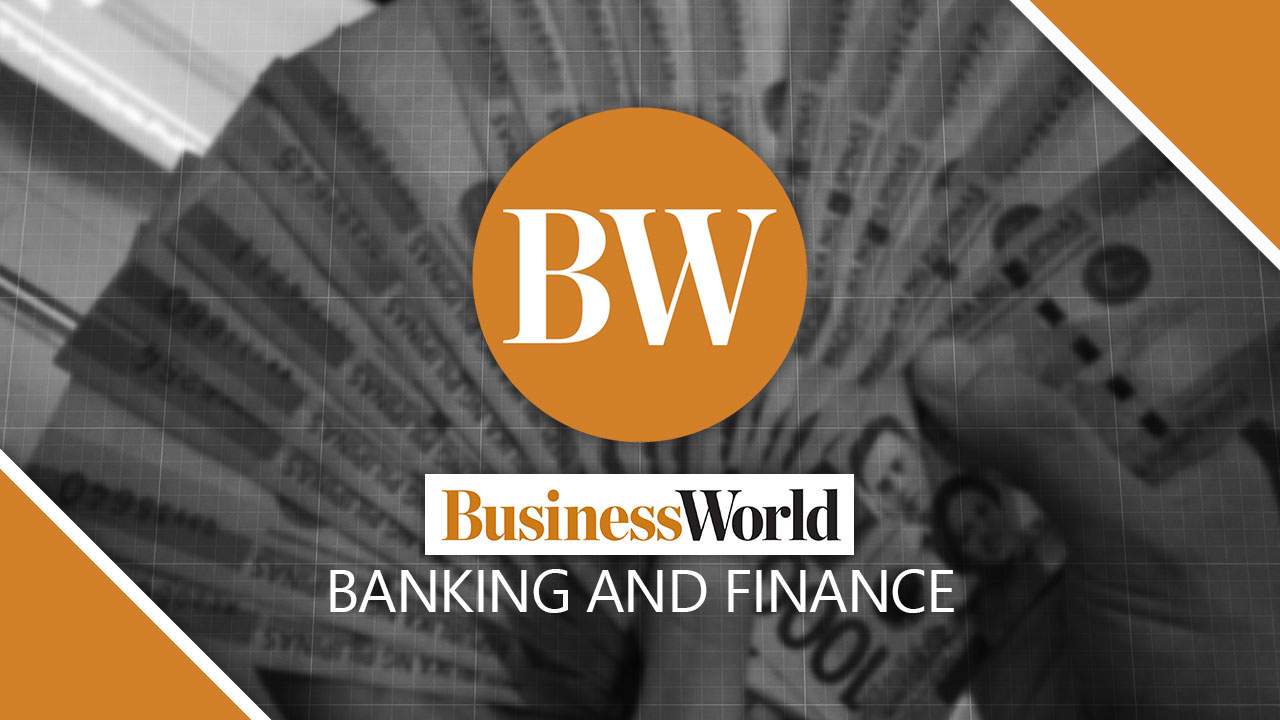 MANAGING DEBT is a top concern faced by Filipino consumers regarding their finances, research found.
A study titled "State of Banking and Financial Wellness" by US-headquartered research firm Forrester commissioned by fintech company Backbase showed 70% of Filipinos identified debt as a challenge in financial management.
More than half of Filipinos also identified building savings (58%) and planning for retirement (52%) among their concerns in personal finance.
Across Asia-Pacific (APAC), the top financial management concerns for consumers are building savings (69%), planning for retirement (60%) and managing debt (49%).
Filipinos were also concerned about understanding money management (42%), affording credit to buy real estate and finance education (33%), understanding investment (30%), and the management of an existing investment portfolio (27%).
Amid their growing financial concerns, 62% of APAC consumers believe it is critical for banks to be able to support them through their personal financial management tools and services.
"These changing needs and habits have been reinforced by the pandemic, which has highlighted the importance of digital transformation in ensuring business continuity and a positive customer experience," Iman Ghodosi, APAC vice-president at Backbase, said in a statement.
The study found that Filipinos mainly expect their banks to have financial management tools, to help them to improve their financial habits, and provide assistance to identify financial vulnerabilities and difficulties.
In the Philippines, the study found that banks' organizational silos or structure (78%) is a key challenge towards increasing their digital money management tools. This was followed by competing priorities (74%) and limited view of customer data (74%).
"To tackle these challenges, banking leaders should take steps to transform their banks by building digital cultures and investing in technology that can remove silos and encourage open finance," the study said.
"Banks that simplify financial wellness and provide personalized solutions will help to address debt and, in the long run, build customer loyalty," the research said.
PANDEMIC RAISES FINANCIAL MANAGEMENT AWARENESS
The impact of the coronavirus pandemic on incomes and livelihood has caused millennial and Generation Z (Gen Z) Filipinos to be more aware of their financial health and save up for future needs, a separate survey conducted by Manufacturers Life Insurance Co. (Phils), Inc. (Manulife Philippines) showed.
Manulife Philippines Chief Marketing Officer Melissa Henson said in a press briefing on Wednesday that their latest survey showed young Filipinos became more conscious of their financial standing when the pandemic hit, causing them to put savings among their top priorities in life.
"What we found through the study is that the pandemic has been a game changer for these two generations. They have become much more financially conscious because they're top stressor or their number one worry during this time, is running out of money," Ms. Henson said.
Experiencing reduced incomes, being laid off or seeing members of their family lose jobs prompted young generations to learn more about financial security, she said. 
Ms. Henson said the life insurer surveyed 300 Gen Z Filipinos aged 15-24 and 200 millennials aged 25-40 across the country to understand the young generation's behaviors and perception towards finance, health and well-being.
She said running out of money was the most pressing concern for the respondents amid the pandemic, followed by getting sick, dying or death of a family member, worsening mental health, and indebtedness.
To address these issues, young Filipinos' top priority is to stay healthy, followed by saving money, becoming financially independent, getting a well-paying job and earning enough to eventually start or grow a business.
"They are much more conscious about spending, budgeting and focusing on essential. They saved more, they started learning about [investments] and started investing," Ms. Henson said.
Respondents said they have started saving in case something happens in the future, to pay for basic living expenses, support the family's future needs like education, have enough money to start a business or expand an existing one, and set aside funds for retirement.
She said 82% of respondents put money aside every time they receive their paychecks with a goal of saving 25% of their total income.
Gen Z Filipinos started saving at the age of 17 and began investing as early as 21, she said, while millennials started saving at the age of 23 while their investments began at age 27. The survey also found 92% of Gen Z respondents are considering to buy insurance over the next one to two years.
The survey also showed that 81% of the respondents said they took steps to ensure financial security. Some 77% started prioritizing spending on necessities over wants, 82% said they will avoid incurring debt, while only 19% saved up for luxuries. — LWTN and BML