Treasury bills fetch mixed rates on bets of slower July inflation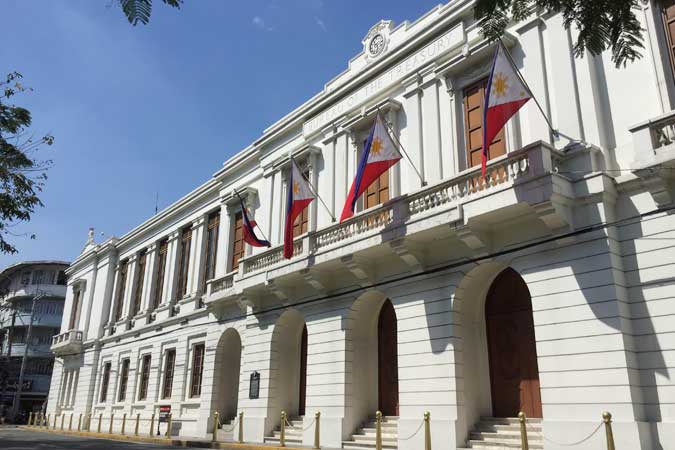 THE GOVERNMENT made a full award of the Treasury bills (T-bills) it offered on Monday after rates moved sideways on expectations of slower inflation in July.
The Bureau of the Treasury (BTr) raised P15 billion as planned via the T-bills it auctioned off on Monday, with total bids reaching P50.76 billion or almost thrice as much as the offer volume. This was also bigger than the P43.027 billion in tenders seen last week.
Broken down, the Treasury borrowed P5 billion as planned via the 91-day papers from P16.252 billion in tenders. The average rate of the three-month debt inched up by 0.3 basis point (bp) to 1.053% from 1.05% in the previous auction.
The government also raised P5 billion as programmed from the 182-day T-bills after total bids for the tenor reached P19.48 billion. The six-month debt fetched an average rate of 1.401%, down by 0.6 bp from 1.407% previously.
Lastly, the BTr made a full P5-billion award of the 364-day securities it offered on Monday after the papers attracted P15.032 billion in bids. The one-year debt was quoted at an average rate of 1.632%, 0.6 bp lower than last week's 1.638%.
National Treasurer Rosalia V. de Leon said T-bill rates moved sideways on expectations that inflation in July fell within the central bank's 2-4% target.
A BusinessWorld poll of 15 analysts last week yielded a median estimate of 4% for July headline inflation amid lower meat prices after the government eased import tariffs. This is expected to offset the higher costs of oil and other food items.
If realized, this would mark the first time inflation would fall within the 2-4% target of the central bank since the 3.5% headline print in December. This would also be slower than the 4.1% rise in June but still faster than the 2.7% logged a year ago.
The Philippine Statistics Authority will report official July inflation data on Aug. 5, Thursday.
Meanwhile, a bond trader said demand for the T-bills was muted, with no "new" investors coming in as the players seen during Monday's auction were mostly the holders of papers maturing this Wednesday.
"Further downside is expected to be limited as investors would rather extend to the two- to five-year space," the trader said in a Viber message.
On Tuesday, the BTr will auction off P35 billion in reissued 10-year Treasury bonds (T-bonds) with a remaining life of nine years and 11 months.
The Treasury is looking to raise P200 billion from the local market this month: P60 billion via weekly offers of T-bills and P140 billion from weekly auctions of T-bonds.
The government wants to borrow P3 trillion from domestic and external sources this year to help fund a budget deficit seen to hit 9.3% of gross domestic product. — Beatrice M. Laforga