Filipinos less open to digital payments vs regional peers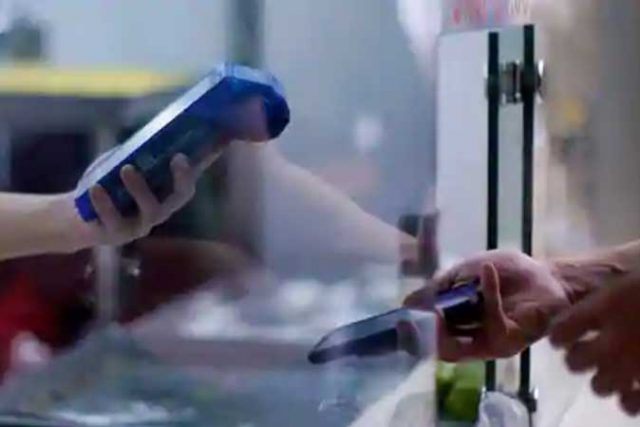 MORE THAN three-fourths of Filipino consumers are open to tapping digital payments, but they remain more reluctant compared to those in other Southeast Asian countries, a study showed.
A study by US-based VMWare, Inc. showed 76% of Filipino respondents are open to the idea of digital payments. However, this is smaller than those in Singapore (88%), Malaysia (87%), Indonesia (90%), and Thailand (85%).
"Digital-first financial services firms have a huge opportunity in the Philippines as the pandemic last year has significantly changed the way Filipinos engage with brands digitally," Walter So, Country Manager, VMware Philippines, said in a statement.
In December, the central bank released its digital banking framework, which set apart these lenders that offer financial services online from commercial, rural, thrift, and Islamic banks that have physical branches.
Based on the study, more than half (55%) of Filipino respondents now prefer doing banking services through apps over branch transactions.
Filipinos also found themselves benefiting from digital engagements, with 62% saying it saved them time, which they can use on other priorities. Based on the study, 63% of Filipino consumers believe their phones are more important than their wallets for their financial transactions.
The study also found that Filipino respondents have growing trust in technologies tapped by financial firms such as artificial intelligence (75%).
Meanwhile, more than a third (36%) are willing to use an app when making investment decisions versus asking for advice from a banker.
Among selected concerns related to digital services, the study showed Filipinos focus on high level of security and protection of consumer data (63%); faster speed of service (52%); ease-of-use across all devices (36%); and applications that deliver services simply and effectively (36%).
More than six in 10 Filipinos (64%) also said they could switch brands if their digital experience with a company falls below their expectations.
"Beyond accelerating innovations and driving competitive advantages for digital banks, harnessing frontier technologies such as Cloud, facial recognition and 5G can also help reduce barriers that hinder financial access and close the financial inclusion gap in the Philippines," Mr. So said.
Meanwhile, the study found that a quarter of Filipino respondents are of the view that financial services firms have failed to adapt to the changing market.
About 51.2 million adult Filipinos remained unbanked as of 2019 as only 29% of the adult population owned a formal financial account, based on data from the Bangko Sentral ng Pilipinas (BSP).
By 2023, the BSP targets to bring 70% of adult Filipinos into the banked population and have 50% of payments done online. — L.W.T. Noble