Peso climbs vs dollar as remittances grow in May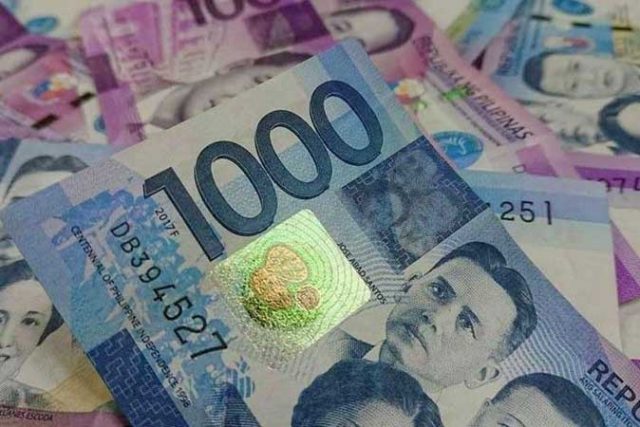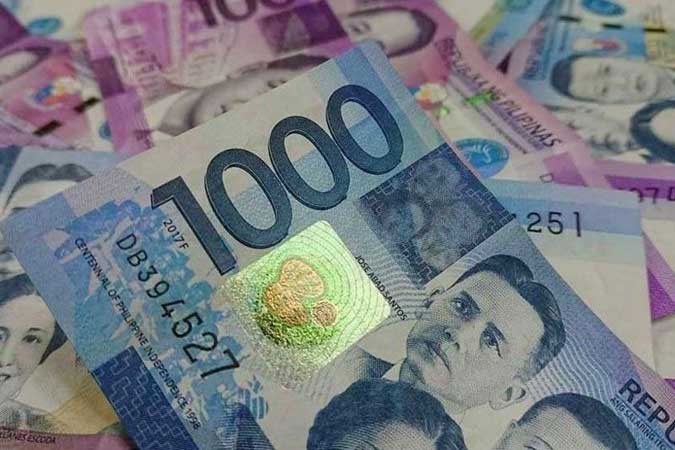 THE PESO rebounded versus the greenback on Tuesday on positive remittances data and expectations for slower inflation in the United States.
The local unit closed at P50 per dollar, gaining 12 centavos from its P50.12 finish on Monday, based on data from the Bankers Association of the Philippines.
The peso opened the session at P50.30 versus dollar, which was already its weakest showing for the day. Meanwhile, its intraday best was at P49.95 versus the greenback.
Dollars exchanged rose to $801.5 million on Tuesday from $664.2 million on Monday.
The peso's appreciation on Tuesday was backed by data showing continued growth in cash remittances, Rizal Commercial Banking Corp. Chief Economist Michael L. Ricafort said.
Cash remittances rose by 13.1% to $2.382 billion in May from $2.106 billion in the same month last year, the Bangko Sentral ng Pilipinas reported on Tuesday. Inflows for the first five months rose by 6.3% to $12.28 billion from $11.554 billion in the same period of 2020.
The central bank attributed the growth in cash remittances in the five-month period to higher inflows from the US, Malaysia, South Korea, Singapore, and Canada.
Meanwhile, a trader said the peso strengthened amid risk-on sentiment due to expectations of slower US inflation data.
The US consumer price index for June will be reported by the Labor department on Tuesday. It rose by 0.5% in May.
For Wednesday, Mr. Ricafort gave a forecast range of P49.85 to P50.10 per dollar, while the trader expects the local unit to move within the P49.90 to P50.10 band against the greenback. — L.W.T. Noble