Changing work arrangements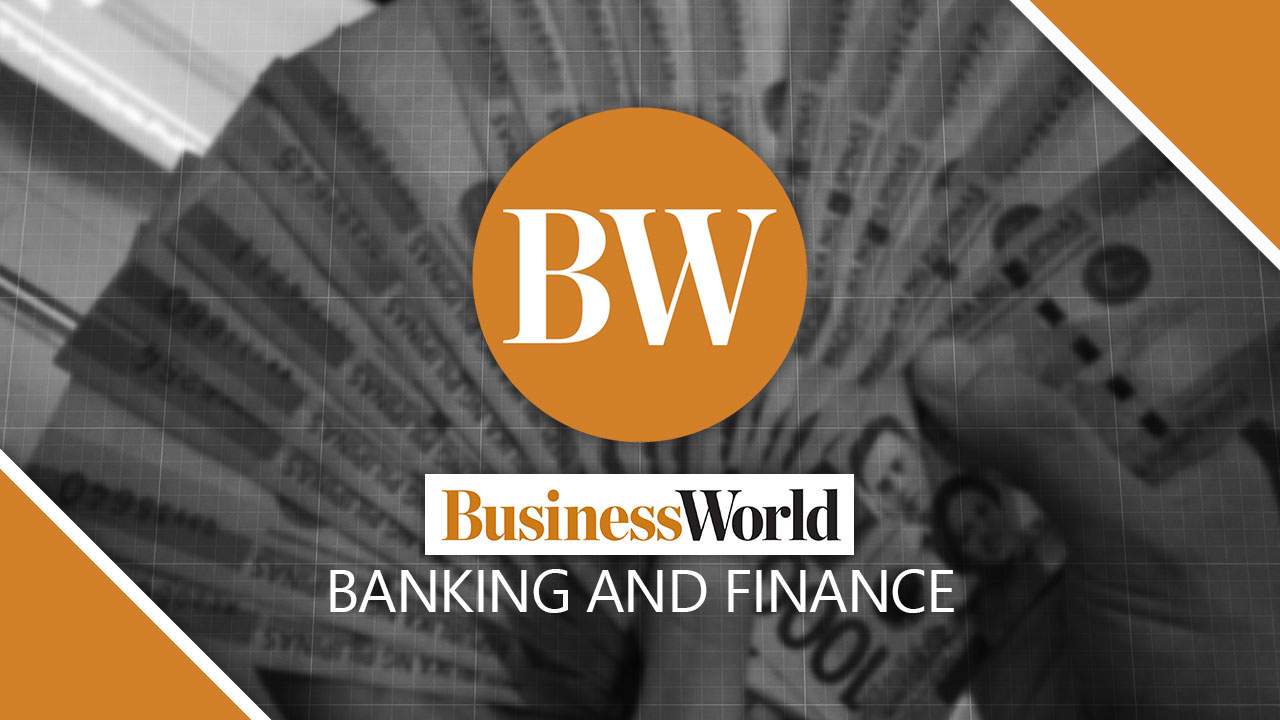 My sister Malou works for Emory University in Atlanta, Georgia. I was there in March 2020 where I witnessed the Atlanta lockdown and saw how she had to shift from the regular work schedule to a work-from-home arrangement. She had daily morning Zoom meetings, after which she did her paperwork. Based on our latest conversation, her unit intends to return to face-to-face work in August. However, some of them, especially those with comorbidities but with better than average performance, will be allowed special arrangements to work from home.
My brother Benhur retired a few months prior to the pandemic because he felt tired and stressed from the travel required by his IT/finance consulting work. He was based in Orange County, Los Angeles but his job required him to travel a lot to different states. He worked from good hotels and while it was great at the start, at some point, it became taxing. Now, he tells me that his former colleagues who stayed behind are able to do the same tasks, without needing to travel. The pandemic changed everything.
These may be anecdotal circumstances, but various reports confirm the changing landscape in the workplace. As fully immunized communities return to normal, elements of the work-from- home arrangement that were functional will remain as the country reaches the safe stage.
An article in The Economist by Bartleby raises the issue of the relationship of working hours on the person's well-being. Unemployment is bad for mental health, leading to depression, anxiety and reduced self-esteem. Surprisingly, the study by The Centre for Business Research at Cambridge suggested that the threshold for good mental health was a very low one day a week. The boost from working comes from the feeling of purpose, the social status and the camaraderie with colleagues. Long hours lifestyle is bad for worker's health.
In sum, work from home will probably be here to stay in some form. But this leads to another source of inequality when we start to distinguish between knowledge workers and front-liners whose work essence demands face-to-face contact. There will arise a new classification of work — work that can be done from the house and those that need actual presence.
For example, in the banking industry, the tellers need to be always present and the credit investigation and account officers have to face their clients. The backroom in charge of facilities needs to inspect their hardware. But there are functions like risk analysis and accounting work that can be handled remotely. This presents both opportunities and potential problems.
The positives include the findings that workers' rating for transparency and communication by employers seem to have improved tremendously. The Economist article on "From desktop to laptop" cites a Gallup poll stating that the share of American employees "engaged" at work reached its highest level since the same poll began in 2000. Remote work has forced people to communicate better. Tomas Chamorro-Prezumic noted that the pandemic has encouraged managers to place more trust in technology that lets workers communicate and collaborate effectively, even when out of office. Managers are challenged to get their message across better.
In the Philippines, I found a study online by Jon Pauline Ramos and Yogi Tri Prasetyo based on a sample of 250 electronic questionnaires. Based on the study abstract, work-from-home factors have significant positive effects on job satisfaction and productivity but not on job stress. However, the same factors have negative effects on job performance which, in turn, negatively affects productivity. The conclusion appears positive on satisfaction but contradicting on the issue of productivity. If confirmed, domestic businesses will hesitate on pursuing such arrangements.
Factories need to be manned. Service outlets have to employ technicians in the field. Someone has to clean the offices and personally attend to selling booths. These are functions that cannot be done from home. The front-liners and essential workers will evolve to be a special category in the workplace that will have to be evaluated under a different set of policies, and even of laws.
The workplace that we were all familiar with will look different in the future. Businesses that are able to adapt correctly will have to consider lasting effects on job satisfaction (the people) and on productivity (the company). It will be a tough balancing act.
Benel Dela Paz Lagua was previously Executive Vice-President and Chief Development Officer at the Development Bank of the Philippines. He is an active FINEX member and an advocate of risk-based lending for SMEs. The views expressed herein are his own and does not necessarily reflect the opinion of his office as well as FINEX.