BFSB seeks bondholders' consent ahead of planned merger with BPI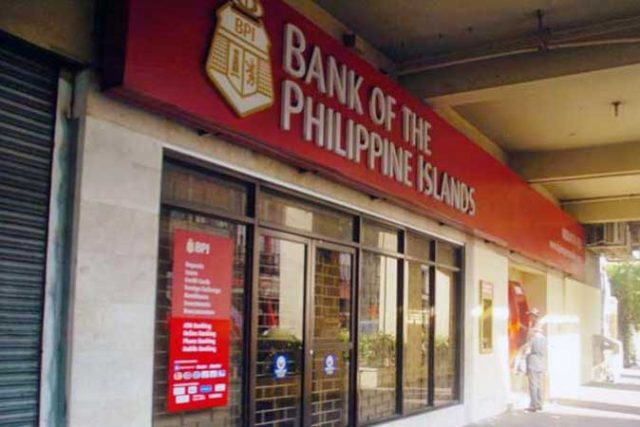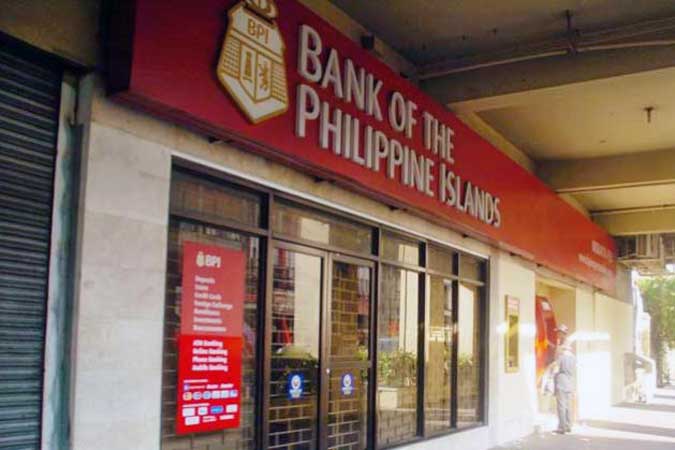 BPI FAMILY SAVINGS Bank (BFSB) is seeking consent from its bondholders to allow the Bank of the Philippine Islands (BPI) to take over the obligations for their papers after the lenders' merger.
The consent solicitation period for holders of BFSB's fixed- rate bonds will run from July 13 to Aug. 24, which could change at the thrift bank's discretion, its parent BPI said in a filing on Tuesday.
"The merger will not alter the interest rate or maturity date of the bonds. Once the merger becomes effective, BPI will assume the issuer's obligations under the bonds such as the payment of interest and the principal upon maturity date," the listed bank said.
Consent forms may be submitted to the Trust Banking Group of the Land Bank of the Philippines (LANDBANK) or to BPI Capital Corp. through BPI or BFSB branches until noon of Aug. 24.
LANDBANK's Trust Banking Group is the consent solicitation advisor for BFSB while BPI Capital is the trustee for the procedure.
Bondholders will be informed of the terms and conditions and will be provided with the forms and requirements for the consent solicitation through a kit that will be distributed from July 13 to 30, BPI said.
BFSB will pay consenting bondholders that have completed the requirements with an applicable consent fee of P1 per P1,000 of the principal amount of the bonds they purchased.
BFSB raised P9.6 billion from its maiden bond issuance in December 2019. The papers have a fixed rate of 4.3% per annum paid quarterly.
The merger plan between the Ayala-led lenders with BPI as the surviving entity was announced in January.
The merger will take effect once the Securities and Exchange Commission issues a certificate of merger or by Jan. 1, 2022, whichever is later, BPI said.
BPI last week said it has secured approval from the central bank to increase its capital stock to P50.6 billion ahead of the effectivity of the merger.
"We believe this merger will help realize savings on operating expenses given the consolidation of branch locations and marketing support, reduction in tax leakages from inter-company services, and streamlining of compliance and reportorial requirements," BFSB President Ma. Cristina L. Go said in a statement on Monday evening.
BFSB's assets stood at P286.2 billion as of end-2020, based on central bank data. Its loan portfolio is mainly focused on the housing and auto sector.
Meanwhile, its parent BPI's net earnings dropped 21.64% to P5 billion in the first quarter from P6.381 billion a year earlier. This was caused by declining revenues amid lower net interest income.
BPI's shares closed at P89 apiece on Tuesday, down by 40 centavos or 0.45% from its previous finish. — L.W.T. Noble