Peso weakens vs dollar as FATF adds the Philippines to 'gray list'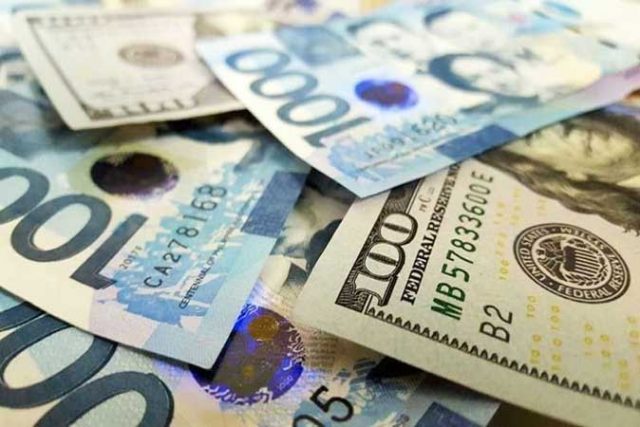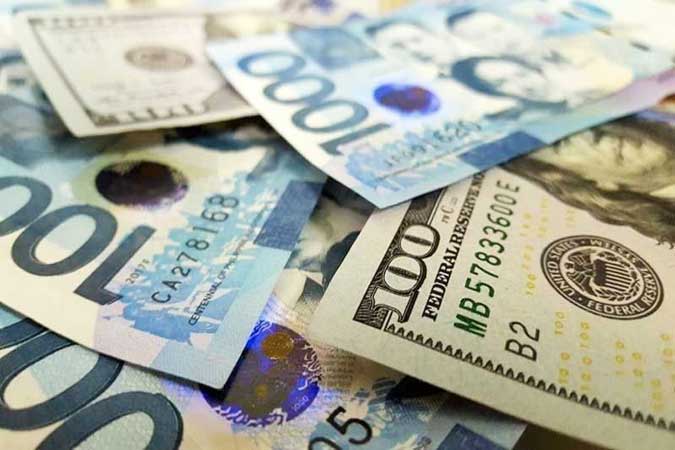 THE PESO weakened versus the greenback on Monday as the Philippines was included in the list of countries that will be subjected to increased monitoring to prove its progress against money laundering and terrorist financing.
The local unit ended trading at P48.645 per dollar on Monday, shedding 16.4 centavos from its P48.481 close on Friday, based on data from the Bankers Association of the Philippines.
The peso opened Monday's session at P48.50 versus the dollar, which was also its intraday best. Meanwhile, its weakest showing was at P48.685 against the greenback.
Dollars exchanged increased to $999.3 million on Monday from $985.2 million on Friday.
The peso depreciated after the Financial Action Task Force (FATF) announced that the Philippines will be under increased monitoring to prove its effective implementation of anti-money laundering (AML) and counter-terrorism (CTF) financing measures, Rizal Commercial Banking Corp. Chief Economist Michael L. Ricafort said in a text message.
The Philippines, together with South Sudan, Haiti, and Malta were added to the FATF's "gray list" and will be required to submit progress reports every year to prove their progress in implementing AML/CTF measures.
Anti-Money Laundering Council (AMLC) Executive Director said the country will submit its first progress report on September. Gray-listed countries are expected to file their reports to the FATF every January, May, and September.
Meanwhile, a trader attributed the peso's weakness to faster inflation in the United States.
The US Commerce department reported on Friday that the core personal consumption expenditures price index rose 3.4% in May, the fastest since the early 1990s. The index is a key inflation indicator used by the US Federal Reserve when setting monetary policy.
For Tuesday, both Mr. Ricafort and the trader gave a forecast range of P48.50 to P48.70 per dollar. — LWTN