Big banks fail to meet MSME credit quota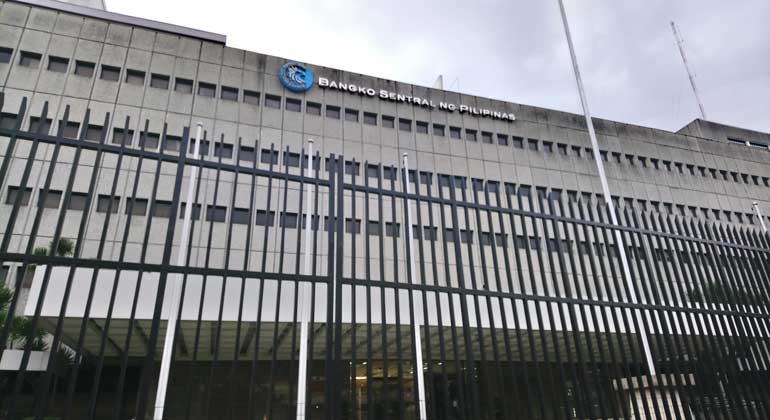 BIG AND thrift banks failed to hit the quota for small business loans required by law in the first three months of 2021, data from the Bangko Sentral ng Pilipinas (BSP) showed.
Loans extended by these banks to micro-, small-, and medium-sized enterprises (MSME) amounted to P448.458 billion in the January to March period or just 5.24% of their total loan portfolio of P8.564 trillion.
This was also 16% lower than the P534.767 billion in loans they extended to the sector in the same period in 2020.
Lenders are mandated by the Republic Act 6977 or the Magna Carta for MSMEs to allocate 10% of their credit portfolio for small businesses to boost the sector — 8% for micro and small enterprises (MSEs) and 2% for medium-sized enterprises.
However, banks have long opted to incur penalties for noncompliance instead of taking on the risks associated with lending to small businesses.
Broken down, MSE loans extended by banks amounted to P174.925 billion in the first quarter, which was just 2.04% of their total loan portfolio and well below the 8% quota.
On the other hand, lending to medium-sized enterprises stood at P273.533 billion in the period, equivalent to 3.19% of these banks' credit book and beyond the 2% minimum requirement by law.
Based on the type of bank, BSP data showed universal and commercial banks disbursed P113.748 billion in credit to MSEs, equivalent to only 1.47% of their P7.719-trillion loan portfolio.
Meanwhile, their lending to medium-sized enterprises hit P227.447 billion or 2.95% of their loan book.
Thrift banks were also unable to meet the quota for MSE credit as they only extended P31.498% or 4.36% of their P722.079-billion loan portfolio to the sector.
However, these lenders went beyond the credit quota for medium enterprises as their loans to the sector hit P32.027 billion or 4.44% of their portfolio.
Meanwhile, rural and cooperative banks extended loans worth P29.679 billion to MSEs, equivalent to 24.11% of their P123.077-billion credit book, well above the amount required by law. These banks' lending to medium enterprises hit P14.059 billion or 11.42% of their loan portfolio.
To help prop up the MSME sector during the coronavirus pandemic, the central bank last year allowed banks to count MSME loans as alternative reserve compliance. Loans extended to the sector likewise were also given reduced credit risk weight.
The BSP has also been working with the Japan International Cooperation Agency for a credit risk database project meant to help banks evaluate the creditworthiness of small businesses. — L.W.T. Noble