UnionBank set to launch innovation campus to boost digital capabilities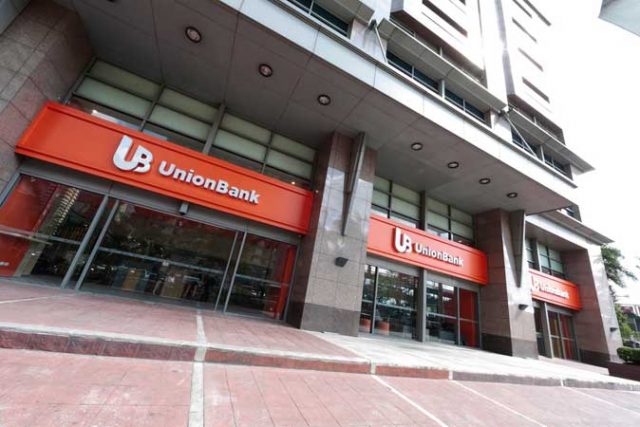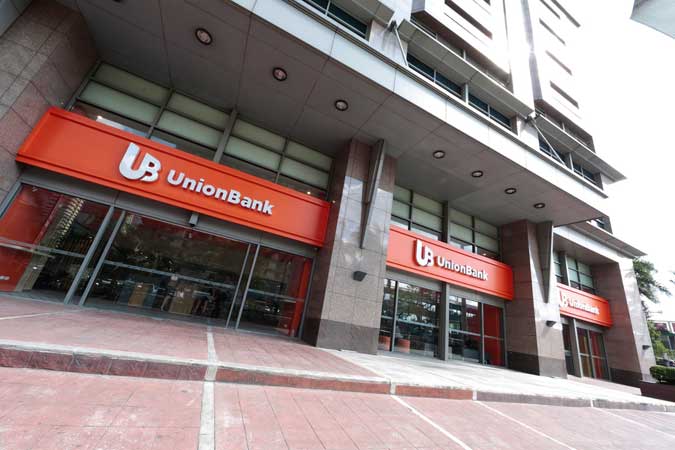 UNIONBANK of the Philippines, Inc. will launch its innovation campus in Laguna to boost its digital capabilities and hone its employees' skills.
The Aboitiz-led lender is set to launch the research and development facility on May 26 in San Pedro, Laguna, it said in a statement on Tuesday.
The structure forms part of the bank's digital transformation, which it has embarked on since 2016.
"As part of its innovation mandate, one of the priorities of the campus will be the development of talent that will fuel its innovation initiatives," the bank said.
The facility will also serve as the bank's satellite office in the Southern Greater Manila Area.
This is seen to benefit employees living nearby, giving them convenience in accessing their workplace while also adding an operations hub for the benefit of customers in the area.
The bank's campus will likewise be used for business continuity measures in times of disasters and other unforeseen events that might affect its operations.
UnionBank Senior Executive Vice-President and Chief Technology and Operations Officer Henry Rhoel R. Aguda said in January that the project was inspired by Silicon Valley infrastructures.
He said the campus will be home to institutes on data science and blockchain and an accelerator.
Developments done in the campus are expected to benefit banking, fintech and other industries.
"It will be home not only to highly talented individuals who will help the bank in creating solutions toward a fully digital future, the UnionBank Innovation Campus will also be home to some of the best educators and mentors who will help mentees unlock their full potential as solutions thinkers," the lender said.
UnionBank's net income climbed 78% to P4.7 billion in the first quarter. This was attributed to better risk profile and stronger capital buffers.
The listed lender's shares closed at P75 apiece on Tuesday, gaining five centavos or 0.07% from its previous finish. — L.W.T. Noble