Banks' NPL ratio up as soured loans rise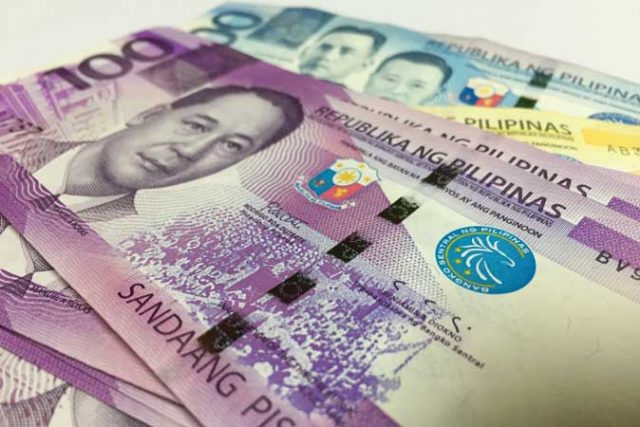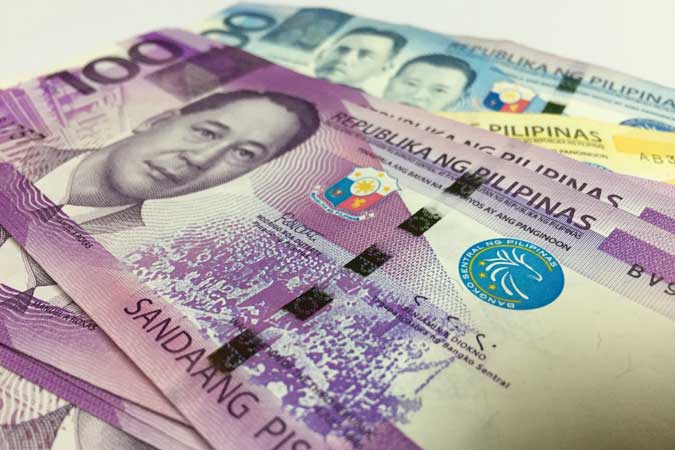 NONPERFORMING LOANS (NPLs) held by banks picked up for the third consecutive month in March, reflecting the impact of the coronavirus crisis on borrowers' ability to repay their debt.
Gross NPLs reached P448.593 billion in March, surging by 80% from the P249.184 billion seen a year earlier and also higher by 4.01% from the P431.266 billion in February, based on preliminary data from the Bangko Sentral ng Pilipinas (BSP).
This brought the NPL ratio to 4.21%, higher than the 2.25% in March last year as well as the 4.08% in February. This is the highest ratio since the 4.25% seen in August 2009.
Loans are classified as nonperforming when they are left unpaid at least 30 days beyond the due date.
They are considered as a risk to banks' asset quality as borrowers are likely to default on these debts.
"The [NPL] uptick is still mainly because of the impact of the pandemic, particularly on personal incomes and decline of investment opportunities for firms," UnionBank of the Philippines, Inc. Chief Economist Ruben Carlo O. Asuncion said in a Viber message.
Mr. Asuncion, however, noted that the March NPL ratio, albeit higher, remains "comfortable" versus the levels seen during the Asian Financial Crisis. The NPL ratio peaked at 17.6% in 2002 in the aftermath of the downturn.
As nonperforming loans continued to climb, banks' loan book shrank by 3.91% to P10.658 trillion from P11.092 trillion a year earlier. It, however, inched up by 0.75% from the P10.579 trillion seen in February.
Past due loans in March climbed 65.7% to P568.974 billion from P343.33 billion a year ago. This brought the ratio to 5.34% against the 3.1% in March 2020.
Meanwhile, restructured loans increased by more than six times (396%) to P232.546 billion from P46.829 billion. These made up 2.18% of total loans from 0.42% a year ago.
RESERVES RISE
As they continued to see more bad debts, lenders hiked their loan loss reserves by 63.7% to P372.72 billion in March from P227.629 billion in the previous year. This brought the ratio up to 3.05% from 2.05%.
Meanwhile, lenders' NPL coverage ratio — a gauge of allowance for potential losses due to soured loans — dropped to 83.09% from 91.35% a year earlier.
Mr. Asuncion said banks' nonperforming loans may continue to increase in the next months as the crisis stretches on.
"I do expect the NPL ratio to still rise with the uncertainties of new variants and the toll it can take on employment and investment," he said.
Mr. Asuncion added that the Financial Institutions Strategic Transfer (FIST) Law could also be beneficial to the banking sector.
Republic Act 11523 or the FIST Law allows lenders to sell their nonperforming assets to FIST corporations. BSP officials said the law could bring down the NPL ratio by 0.63 to 0.71 percentage points. — Luz Wendy T. Noble