Central bank sets rules for lenders' management of reputational risks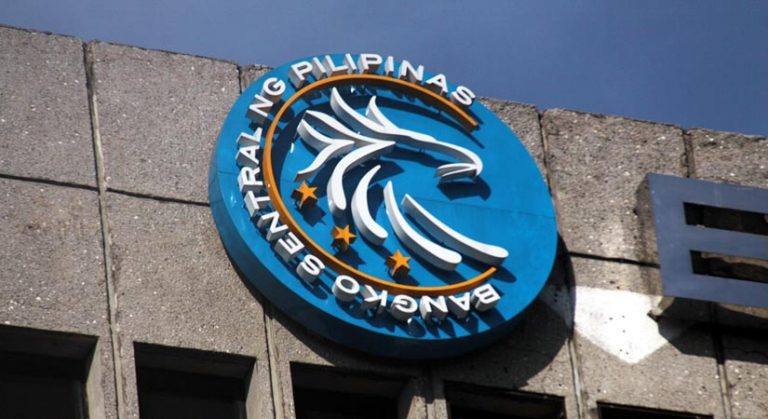 THE CENTRAL BANK on Tuesday released guidelines for managing reputational risk to strengthen financial institutions' guard against events that could impact their financial standing and affect stakeholder confidence.
Circular No. 1114 signed by Bangko Sentral ng Pilipinas (BSP) Governor Benjamin E. Diokno on April 16 sets rules for both banks and nonbank financial institutions, assigning responsibilities to officials and employees in monitoring reputational risks.
The guidelines define reputational risk as those that could affect earnings, capital and liquidity due to negative perception on the financial institution and adversely impact their business relationships and hinder new venture establishments or continuous access for funding
These risks could be caused by customers, shareholders, investors, employees, market analysts, the media, and other stakeholders, including regulators and government agencies.
"A BSP-supervised financial institution is expected to adopt a reputational risk management framework that is commensurate to its size, nature and complexity of operations, overall risk profile, and systemic importance," the circular said.
The central bank said financial institutions that are part of a group or a conglomerate are prone to getting affected by reputation events involving their parent firms or other members of the conglomerate.
It also stressed that timeliness of response and crisis preparedness could determine the magnitude of the impact of reputational risks.
"Poor or delayed response to a crisis can increase reputational damage than the event itself, and possibly lead to a liquidity crisis/ and or major disruptions to operations," the BSP said.
"Meanwhile, effective and timely crisis management arrangements, including stakeholders and media communications, could quickly allay stakeholder fears, regain their trust, and even enhance reputation," it added.
The central bank said financial institutions may be affected by perceptions of stakeholders in the areas of corporate and risk governance, personnel/management ethics and integrity, staff competence, organizational culture, business practices, product and service quality, employee and customer relations, financial soundness or business viability, and legal or regulatory compliance.
"A clear understanding of various sources of reputational risk and how these may impact the institution is crucial in determining the approach to manage reputational risks," it said.
The regulation assigns banks' board of directors and trustees with the responsibility to implement adequate oversight in relation to an institution's strategic direction, key policies, risk appetite, and overall governance framework. They should ensure an independent party periodically assesses and reviews the institution's reputational risk management tools are operating as intended.
Meanwhile, senior management officials are expected to be in charge of training and communication programs that are in line to preserving and promoting reputational risk management.
Individual business units of financial institutions, as well as departments attending to risk management function, compliance, internal audit, and the crisis management team are likewise expected to carry out their duties to preserve reputation and prevent events from having material impact on the institution's stability and standing.
Financial institutions are expected to implement mechanisms meant to monitor reputational risks which could be through early warning indicators such as volume of complaints, number of negative news, number of violation of laws or regulations, and codes of conduct with material penalties or sanctions for non-compliance.
The circular also requires BSP-supervised financial institutions to alert the central bank within five calendar days from the date of determination about any reputation event affecting them. They are given a one-year transitory period to fully comply with the circular.
"Results of monitoring activities shall be regularly reported to the board and senior management in a timely manner and in sufficient detail to aid in their decision-making," the central bank said.
Last week, the BSP released Circular 1112 which requires banks to tighten their know-your-employee process by tightening hiring process and performance management and screening applicants in relation to previous BSP records. — Luz Wendy T. Noble