Peso to rise on flows from tax payments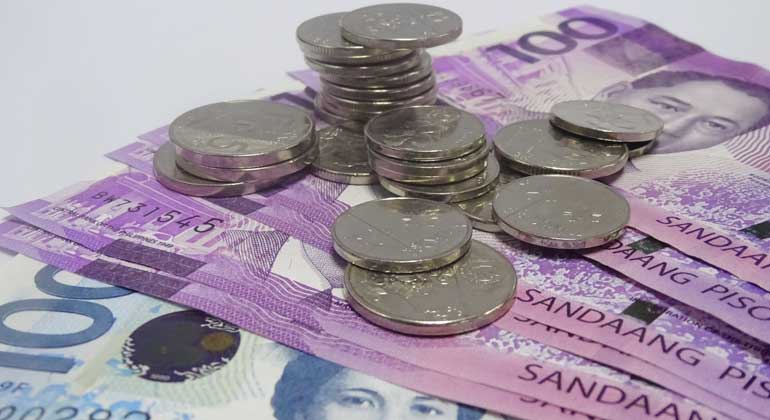 THE PESO is likely to appreciate against the greenback this week amid flows from tax payments and improved sentiment due to better global corporate earnings.
The peso finished at P48.38 a dollar on Friday, gaining six centavos from its P48.44 close on Thursday, based on data from the Bankers Association of the Philippines.
It also strengthened by 16 centavos against its P48.54 finish on April 8. The market was closed on April 9 for the Day of Valor.
Rizal Commercial Banking Corp. Chief Economist Michael L. Ricafort attributed the peso's strength last week to positive sentiment after the announcement of a new priority group for vaccination that includes economic frontliners.
Risk appetite also improved last week on the back of upbeat remittances data, UnionBank of the Philippines, Inc. Chief Economist Ruben Carlo O. Asuncion said. 
Cash remittances rose 5.1% to $2.477 billion in February from $2.358 billion a year earlier, data released by the Bangko Sentral ng Pilipinas on Thursday showed. This was the quickest monthly pace of growth in inflows since the 9.3% seen in September and ended two straight months of annual contractions.
For this week, Mr. Ricafort said the expected seasonal increase in volume due to the April 15 income tax payment deadline could affect peso-dollar trading.
Meanwhile, Mr. Asuncion said better-than-expected earnings of global firms could support the peso this week.
Mr. Ricafort sees the peso trading within P48.25 to P48.55 per dollar while Mr. Asuncion expects the local unit to move within the P48.30 to P48.60 levels. — LWTN