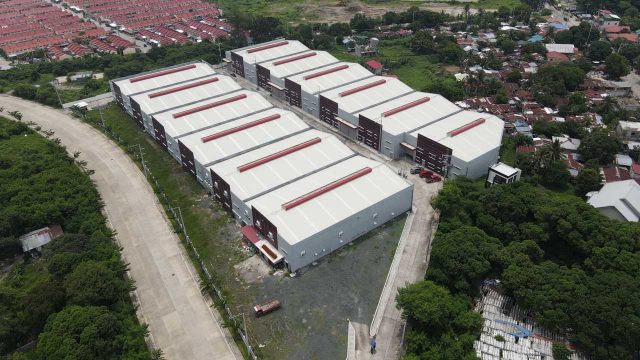 AYALALAND Logistics Holdings Corp. (ALLHC) recently unveiled the third phase of its industrial park in Naic, Cavite.
Cavite Technopark was originally launched in 2015 with 118 hectares, and now covers 166 hectares.
"Cavite Technopark aims to put Naic on the map as another key growth center in South Luzon. As the industrial estate develops, we not only pave the way for the rise of more light and medium, non-polluting enterprises, but also continue energizing environments and generating more employment opportunities for Caviteños," Patrick C. Avila, ALLHC head of industrial parks and real estate logistics, said in a statement.
While the first phase caters to companies registered with the Philippine Economic Zone Authority (PEZA), the third phase is for non-PEZA registered industrial locators.
ALLHC, a subsidiary of Ayala Land, Inc., is targeting to complete Cavite Technopark Phase 3 by the second quarter of 2023.
The company expects on-going infrastructure projects to improve the industrial park's accessibility and connectivity. These projects include the Cavite-Laguna Expressway (CALAX), the Manila-Cavite Expressway (CAVITEX) extension, the Cavite-Tagaytay-Batangas Expressway (CTBEX), and the Bataan-Cavite Interlink Bridge.
Last January, ALLHC broke ground for the second phase of its ALogis Naic ready-built facilities within Cavite Technopark. The project adds 16,000 square meters (sq.m.) of gross leasable area to the existing 13,000 sq.m. area.