Assessing the chances of the presidentiables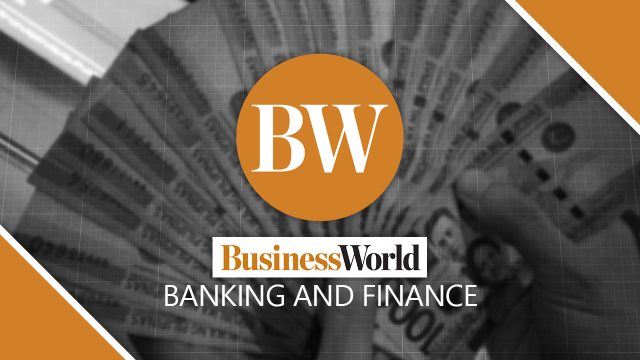 At the close of the registration of candidates for the 2022 elections, an astounding number of 97 persons registered their desire to be presidential candidates. Based on their qualifications, political machinery, and access to financial resources, I believe that less than a dozen will be winnable candidates.
With the elections just seven months away and the fate of a nation mired in Covid and unemployment at stake, it would not be hyperbole to say that the next president will lift us from gloom or further sink us to the depths.
Serious candidates should have the machinery, credible platform, name recall, record of service, and financial resources to back up their candidacy. At this stage these would include Panfilo Lacson, Francisco Domagoso, Manny Pacquiao, Ferdinand Marcos ,Jr., Ma. Leonor  Robredo, and Ronald dela Rosa, who filed his candidacy at the last hour.
In 2016, the economy was buoyant with a decent 6.8% GDP growth rate. In 2021, because of the combined effects of the pandemic and the ineptitude of the government response, that growth rate will be about 4.5 %, but that simply means that we will still be in the hole as the GDP growth rate collapsed to -9.6%, which means we still have a contracted economy at end-2021. The jobless level is at 3.7 million as of June 2021, and many overseas Filipinos are being sent home most visibly those employed in the cruise ship industry. In short, it is unlikely that this will be a shining light of this current administration.
In a many sided battle, which is shaping up in this coming election, it is extremely likely that the next president will be a plurality president, garnering at best around 20% of the vote. The C, D, and E economic brackets will be a major battleground with the advantage not going to any particular candidate (unlike 2016), but will be divided among those with the best message, machinery, and money.
I see the weakest of the candidates in Manny Pacquiao. He may be wealthy and have some resources, which literally were the work of his blood and sweat. He may have the name recall, for having brought home honors to our country through his boxing exploits. However, as his current disastrous interviews with international journalists have shown, he likely will not be the one to lead as he has a platform principally based on faith and motherhood statements. In a presidential debate with the other candidates, he will likely take a bath. Politically, he may be headed to a Yordenis Ugas type of beating.
The candidacy of Bato dela Rosa is one based on following the dictates of his former master. He is viewed as being a placeholder for the eventual entry of Sara Duterte. He obviously has no long-term views of the presidency, as shown in his post-certification interviews. His party is credible, however, as it is viewed to have the government machinery to back up whoever will wind up as the official candidate post Nov. 15. It is touted that this candidate has tons of money backing him up, plus likely the support of Beijing whose credibility in the bogus "9-Dash Line" was bolstered by his master.
Isko Domagoso is a reprise of the surprise win of a former Davao mayor. He has had credible performance as a local official and the backing of one or more tycoons. He has not had any link to scandals. The choice of a weak VP candidate, however, is almost a sure sign that his role is to take away votes from the opposition.
Bongbong Marcos' pronouncements of nation building has really only one goal, and that is to rewrite history and the international opprobrium that goes with the Marcos name. His record as a senator was one marked with mediocrity and his prime focus is to keep his base in the North satiated with projects and political largesse. Very few disagree that his candidacy will be well funded from the legendary but dubious Marcos wealth.
Ping Lacson has a credible candidacy. Politically, he has not in recent times been linked to any scandal. He exposed the nefarious plot of government to import overpriced vaccines and was able to prevent it. He seems to have the backing of a good number of local Chinese businessmen and has had the experience of running a presidential campaign. His past taste to resorting to EJK may be resurrected but this may not have recall among younger voters. It is disturbing that his running mate has received praises from Duterte, but the important thing is really the presidency.
Finally, there is the late-filer Leni Robredo. Her political career and public service record are unblemished. She has run variously as congresswoman then as vice-president on principles, a wing, and a prayer. For the 2022 race, she is doing this again. Way down in the polls in 2016, with very little financial backing, she beat Bongbong Marcos. She beat him again in the Supreme Court, winding up with more votes. Arrayed against her are the massively funded opponents. No telling where her candidacy will go and certainly, she is not the front runner for today.
Philippine elections are like horse races. There is so much cheating that it may actually turn out honest.
The views expressed herein do not necessarily reflect the opinion of these institutions and  BusinessWorld.
Edwin V. Fernandez is the chairman of Armada Rescue and Safety Equipment Corp., vice-president of the Development Center for Finance, and past president of FINEX.