Asian Development Bank's net allocable income hits $1.13 billion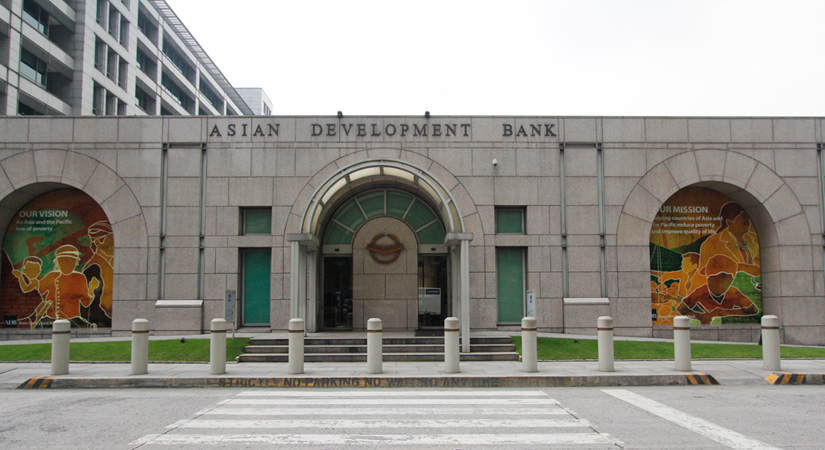 THE ASIAN Development Bank's (ADB) board of governors agreed on Wednesday to allocate a record high of $1.13 billion in the net allocable income booked in 2020 to support the bank's operations.
The 2020 net allocable income increased by $62.5 million from the 2019 level on the back of higher profit from equity investments and sovereign lending operations, the ADB said in a statement on Wednesday.
Of the total, 65% or $734.3 million was set aside for the ordinary reserve that will support the bank's capital adequacy and provide an earnings base to generate net income.
Meanwhile, around 26% or $292.4 million will go to the Asian Development Fund, a facility that provides grants to ADB's low-income developing member countries, while 8% or $90 million will be for the Technical Assistance Special Fund. This provides a steady stream of funds for ADB's technical assistance to countries.
The remaining $15 million will be for the Asia Pacific Disaster Response Fund, a source of urgent funding for its member countries that have been severely hit by natural disasters.
During the last day of the multilateral bank's 54th annual meeting, ADB President Masatsugu Asakawa laid out a five-point agenda for the Asia and the Pacific region to achieve a "lasting and equitable recovery."
This involves measures focused on climate change, inequality, green infrastructure, regional cooperation and improved resource mobilization.
"Even as the COVID-19 (coronavirus disease 2019) pandemic took hold across the region, ADB did not lose sight of key long-term development agenda," Mr. Asakawa said.
He said countries should include climate change, especially adaptation and resilience, in their development plans, while keeping their commitments to the Paris Agreement.
The region should also continue to address inequality through bigger investments in health, education and social protection after the coronavirus pandemic disproportionately affected the poor, he said.
At the same time, building green and digital infrastructure should be prioritized to create smart communities, attract more investments, and close the digital divide.
Deeper regional cooperation and integration in Asia and the Pacific is also crucial for developing countries so they can tap emerging opportunities amid renewed globalization.
Lastly, Mr. Asakawa said countries should continue to work on building their capacity to raise revenues to ensure they have enough resources to support sustainable growth and to respond more effectively in times of crises.
ADB's lending hit an all-time high of $31.6 billion last year, half of which went to finance the pandemic response of countries.
"We will continue to deliver ADB's unique synergy of finance, knowledge, and partnerships. And we will prioritize the quality of our assistance over quantity, meeting near-term needs with a clear vision for the future. If we stay on this course, I am confident the region will emerge from the current crisis even stronger than before," Mr. Asakawa said. — B.M. Laforga