US Supreme Court to hear Warner Music case on limits to copyright damages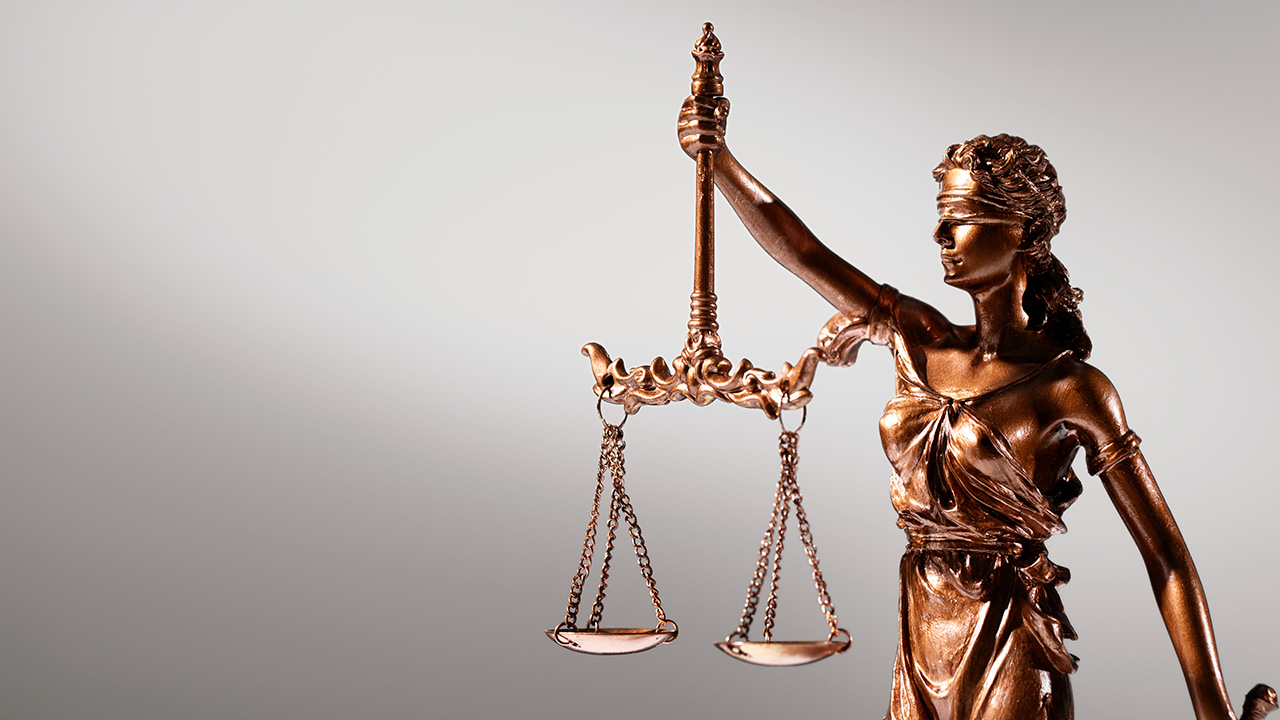 WASHINGTON — The US Supreme Court on Friday agreed to clarify the time period for which plaintiffs can recover damages over copyright claims in a case involving a Miami music producer who sued Warner Music's Atlantic Records label after hip-hop artist Flo Rida made use of a 1980s song that he claims he owns.
The justices took up an appeal by two music publishing companies — Warner Music's Warner Chappell as well as Artist Publishing Group — of a lower court's ruling that defendants in copyright infringement cases can be held liable for actions that occurred prior to the three-year statute of limitations for filing such litigation.
The two companies had challenged the lower court's decision that they may owe copyright damages that accrued prior to three years before plaintiff Sherman Nealy sued them.
Mr. Nealy has argued that his Miami record label Music Specialist owns the rights to the 1984 song "Jam the Box" by Tony Butler, also known as Pretty Tony. Flo Rida, whose given name is Tramar Dillard, interpolated musical elements of "Jam the Box" in his 2008 song "In the Ayer."
Mr. Nealy sued Flo Rida's label Atlantic Records, as well as Warner Chappell and Artist Publishing Group, in federal court in Florida in 2018, arguing that these businesses received invalid licenses to use his label's music while he was incarcerated after being convicted of cocaine distribution.
Mr. Nealy's label ceased operations before he started serving a 20-year prison sentence in 1989. Mr. Nealy has said the licenses provided to the defendants in the case were invalid because Butler, his former business partner, did not have Mr. Nealy's permission to grant them while he was in prison.
Florida-based US District Judge Rodolfo Ruiz ruled in favor of Atlantic Records on Mr. Nealy's claim related to "In the Ayer" — the only Atlantic song at issue — and in favor of the publishers on some of Mr. Nealy's other claims. Mr. Nealy in a pending motion has asked the judge to reconsider those decisions.
Ruiz also said that the period for which Mr. Nealy could recover damages should be limited to three years before he filed the lawsuit.
Nealy said he did not learn of the alleged copyright violations until 2016, and requested damages for copyright infringement that he said started as early as 2008. But the Atlanta-based 11th US Circuit Court of Appeals reversed that in February 2023, deciding that there was "no bar to damages in a timely action."
Lower courts have reached contradictory conclusions on the issue. The New York-based 2nd US Circuit Court of Appeals limited copyright damages to the three-year period before a lawsuit is filed. The San Francisco-based 9th US Circuit Court of Appeals opted not to impose a time limit, a position that the 11th Circuit embraced in Nealy's case.
The companies that Mr. Nealy sued asked the Supreme Court in May to review the case, saying the split among the lower courts was "intolerable, creating confusion for parties and encouraging forum-shopping."
The case has drawn interest from music industry trade groups including the Recording Industry Association of America and National Music Publishers' Association, which also encouraged the court to take up the case.
The case is due to be heard in the court's new term, which began on Monday. — Reuters