French wine output falls with sharp contrasts between vineyards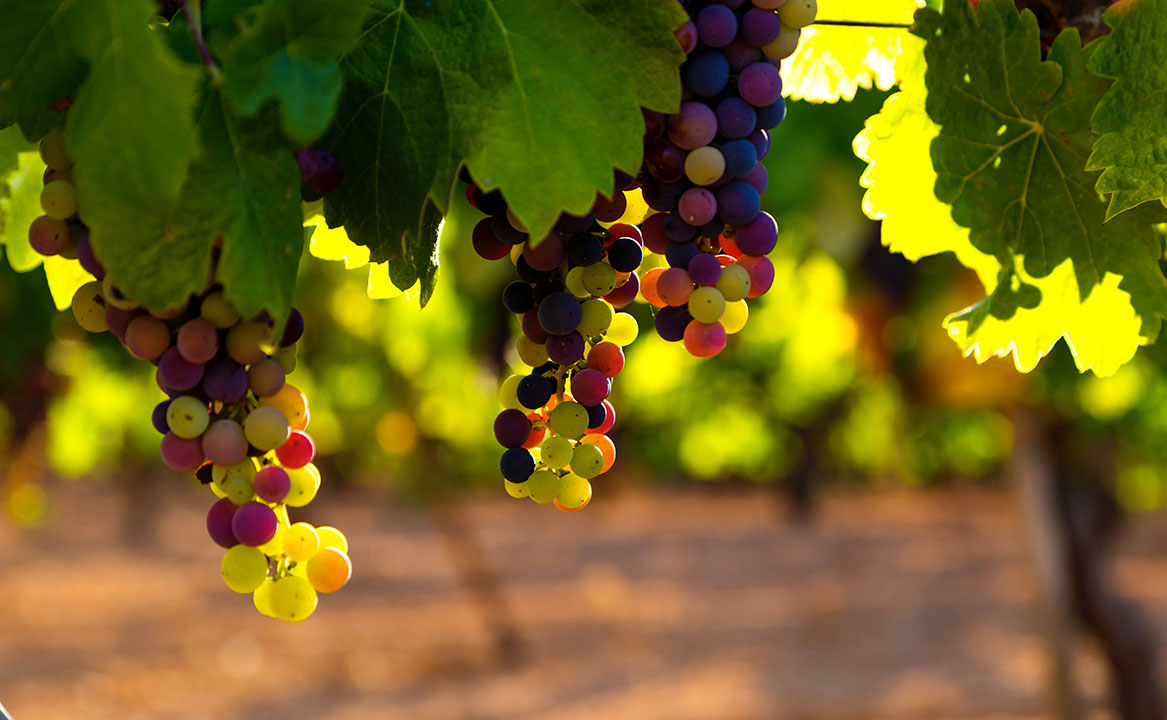 PARIS — Wine production in France is expected to fall 2% this year, with major disparities between regions after some vineyards were severely hit by fungal diseases while good weather in other regions boosted potential output, the French farm ministry said.
Total wine production in France is expected to reach nearly 45 million hectoliters this year, within an initial range of 44 million-47 million projected last month, and slightly above the average of the past five harvests, the ministry said on Friday.
"However, the situation of the different vineyards is contrasted. Attacks of mildew (disease) in Bordeaux and the southwest and drought in Languedoc and Roussillon are affecting harvest potential," the ministry said.
Elsewhere, the situation was more favorable despite the presence of botrytis fungus at the end of the campaign.
The ministry sees wine output in the Bordeaux region fall 9% from last year and 17% below the average of the past five harvests. In the Southwest the fall would be 6% and 18%, respectively.
Meanwhile in Champagne good weather conditions helped undamaged clusters to reach a record weight this year, leading to a production potential seen 24% above average.
Hot weather in recent weeks has favored an early grape harvest in most producing regions, it said.
A hectoliter is the equivalent of 100 liters, or 133 standard wine bottles. — Reuters