Home
Arts & Leisure
Agoda says Hong Kong is the most popular international destination for Filipino...
Agoda says Hong Kong is the most popular international destination for Filipino families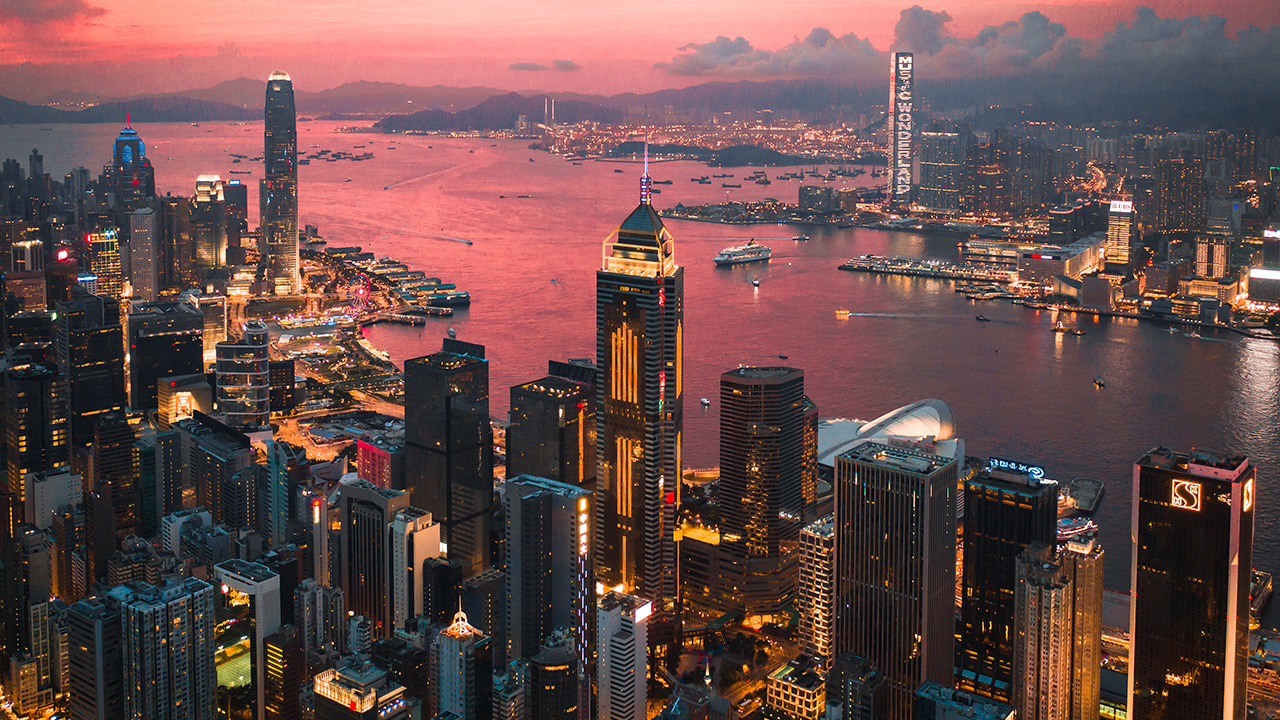 HONG KONG is the most popular foreign destination among Filipino families this year amid the surge in travel, according to digital travel platform Agoda.
Agoda said in a statement on Thursday that Hong Kong led the top 10 international destinations preferred by Filipino families, followed by Singapore, Tokyo, Osaka, Seoul, Bangkok, Taipei, Bali, Kuala Lumpur, and Nagoya, based on search data logged in early 2023.
The platform said the search data showed a "strong preference" for cosmopolitan cities and summer destinations.
Meanwhile, Agoda said that Manila is the most preferred domestic travel destination among Filipino families.
"Alongside staycation offerings to city dwellers and regional neighbors alike, Manila also offers plenty of culture-rich destinations for the whole family, like the vibrant Intramuros and timeless Luneta," Agoda said.
Aside from Manila, the other leading domestic destinations are Boracay Island, Baguio, Cebu, Batangas, Tagaytay, Subic (Zambales), Bohol, Palawan, and La Union.
"The ranking of beach destinations… proves that for families, revenge travel is in and that Pinoys are allotting time for longer holidays," Agoda said.
Agoda's Family Travel Trend survey involved over 14,000 family travelers across 12 markets globally. The survey showed that the most popular activity during family trips is visiting landmarks, followed by spending time at the beach and going to an amusement park.
Enric Casals Brufau, Agoda regional vice-president Southeast Asia and Oceania, said Filipino families are taking advantage of the school breaks to go on their trips.
"Families are taking advantage of the school breaks to spend quality time on trips together. Among Filipino travelers, we are seeing great interest to spend time at the beach, or in cities where there are a lot of historical and cultural sites along with sumptuous cuisine," Mr. Brufau said.
"Planning vacations with large groups across different age groups and budgets can be a challenge. Which is why at Agoda, we have done our best to make the booking journey as seamless as possible with accommodations, flight, and activities all at the click of a button," he added.
The Tourism Department said in February that it expects the full recovery of the country's domestic tourism this year and recovery for international tourism next year.
The government is eyeing 4.8 million international arrivals this year, more than the 2.65 million international arrivals logged in 2022. — Revin Mikhael D. Ochave