Actor Marisa Abela to portray Amy Winehouse in new biopic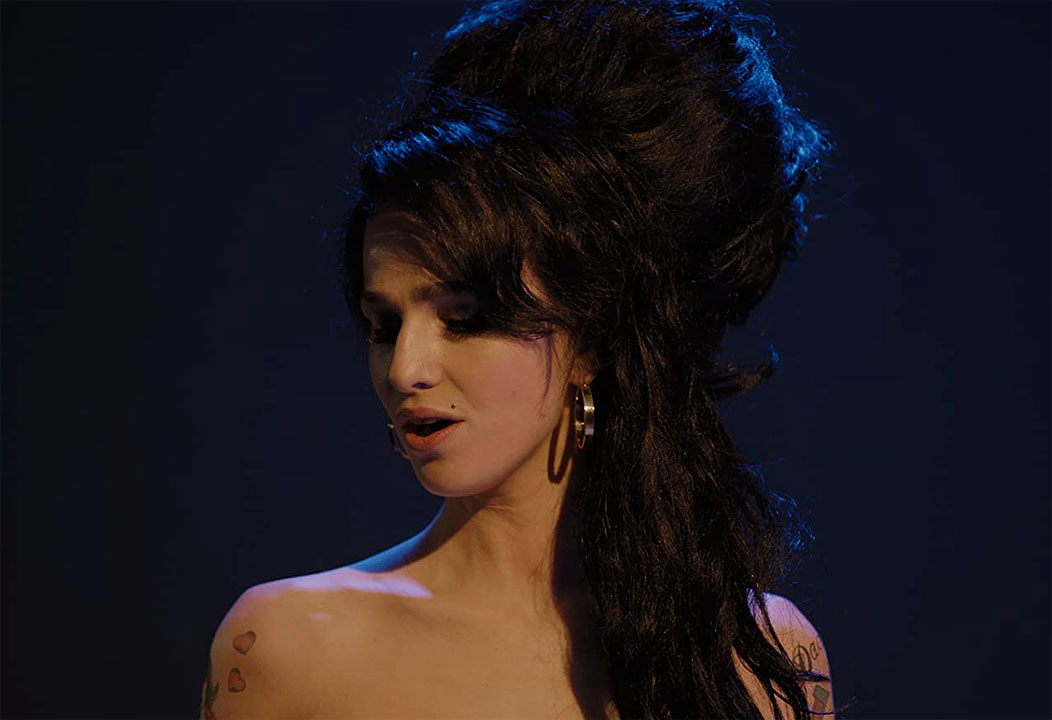 LONDON — British actress Marisa Abela will portray Amy Winehouse in a biopic about the late singer, with filming due to begin in London on Monday, production and distribution company Studiocanal has said.
Called Back to Black and directed by British filmmaker Sam Taylor-Johnson, the movie will focus on Ms. Winehouse's "vibrant years living in London in the early aughts and her intense journey to fame."
The six-time Grammy Award winner died from alcohol poisoning at her north London home on July 23, 2011. Winehouse, who struggled with drink and drug problems through much of her career, was 27 years old.
Speculation had been rife as to who would play the "Rehab" and "Back to Black" singer. Rising star Ms. Abela, 26, is best known for high octane television drama Industry, about a group of graduates competing for jobs at a top investment bank.
"As a filmmaker you can't really ask for more. I feel excited and humbled to have this opportunity to realize Amy's beautifully unique and tragic story to cinema accompanied by the most important part of her legacy — her music," Ms. Taylor-Johnson said in a statement on Friday.
"I am fully aware of the responsibility, with my writing collaborator — Matt Greenhalgh — I will create a movie that we will all love and cherish forever. Just like we do Amy."
Taylor-Johnson is known for directing the first Fifty Shades of Grey film, an adaptation from the hit book trilogy, drama A Million Little Pieces as well as episodes for television series Gypsy and Solos.
Considered one of the most talented singers of her generation, Ms. Winehouse's untimely death shook the music world.
Several documentaries about her have been made, the most recent narrated by her mother and airing on Britain's BBC in 2021 to mark 10 years since the singer's death.
A 2015 documentary AMY won director Asif Kapadia an Oscar, although at the time the singer's father Mitch Winehouse called it misleading and said the family had disassociated itself from the film.
"We are thrilled that Studiocanal, Focus Features and Monumental are making this movie celebrating our daughter Amy's extraordinary music legacy and showcasing her talent in the way that it deserves," The Amy Winehouse Estate said on Friday. — Reuters