Vogue to launch Philippine edition in Sept.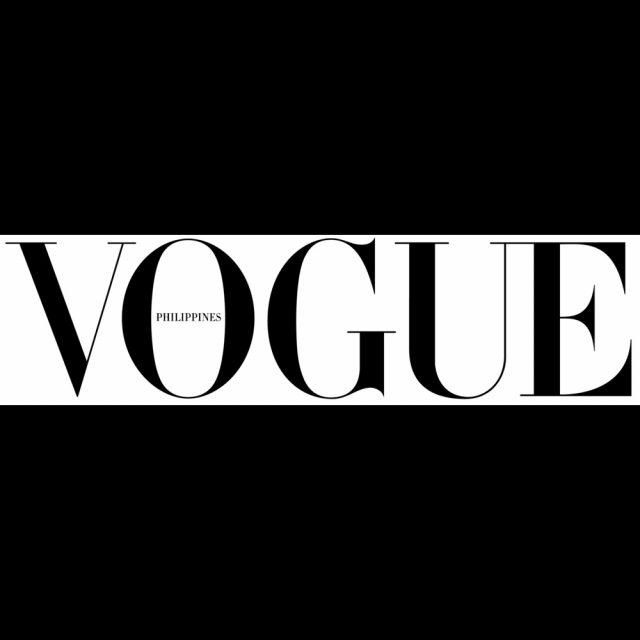 Vogue Philippines will be launched on Sept. 22 Condé Nast announced on Jan. 10.
The Philippine title of the magazine, regarded as an authority in the fashion industry, will be its 29th edition. Vogue is currently published in Australia, Brazil, China, Czech Republic and Slovakia, France, Germany, Greece, Hong Kong, India, Italy, Japan, Korea, Mexico and Latin America, the Middle East, the Netherlands, Poland, Portugal, Russia, Scandinavia, Singapore, Spain, Taiwan, Thailand, Turkey, the UK, Ukraine, and the US.
"We're thrilled to launch our 29th edition of Vogue in the Philippines, a country with a growing luxury fashion market and a vibrant creative scene," said Markus Grindel, Managing Director, Global Brand Licensing for Condé Nast in a statement published on the company's website. "The title will launch as a digital-first media brand with a monthly print edition and will serve as an exciting addition to our global Vogue network." 
To bring the magazine to the country, Condé Nast has partnered with MEGA Global Licensing Inc., (MGLI). It owns the franchise for Nylon magazine in the country (titled NYLON Manila), while its sister company, One Mega Group, publishes local titles MEGA, Lifestyle Asia, Bluprint, Modern Parenting and OneMega.com.
"The Filipino talent has been ready to be received by the world for decades now and with certainty, I can say that the market, too, is finally ready. The two are meeting at the perfect juncture at the perfect time and the long wait is over. We are excited to announce the arrival of Vogue Philippines," said Archie Carrasco, Chairman and CEO of MEGA Global Licensing, Inc. in the same statement.
Meanwhile, on Twitter, Suki Salvador, President of the One Mega Group said, "Happy to share that we are finally getting our own Vogue. Yes, VOGUE PHILIPPINES is arriving in 2022! This is for you," accompanying the message with an emoji of the Philippine flag. "Thank you for the trust Condé Nast."
"Vogue Philippines will join Vogue's 28 editions around the world which collectively reach a global audience of more than 272 million. Strengthening Vogue's presence in Southeast Asia, the Filipino edition will serve as a platform to celebrate the country's rich culture, diversity, and creative fashion talent," the statement ran.
The magazine's launch in a new market comes at the heels of a restructuring from December 2020. That month saw Anna Wintour, Vogue editor in chief, Condé Nast artistic director, and global content advisor, take on another role, that of Global Editorial Director. 
"At Vogue, GQ, AD, Condé Nast Traveler, Vanity Fair and Wired we have a new way of working and reaching our audiences. One of Condé Nast's greatest strengths is that we have teams around the world informing the way culture shapes and moves. And now, as an interconnected team of journalists and content makers, we want to bring those ideas and that passion to a global audience," said the company in a page profiling their new Heads of Editorial Content through markets stretching across India to Latin America. — J.L. Garcia