Metro Manila Film Festival 2021: Binging on horror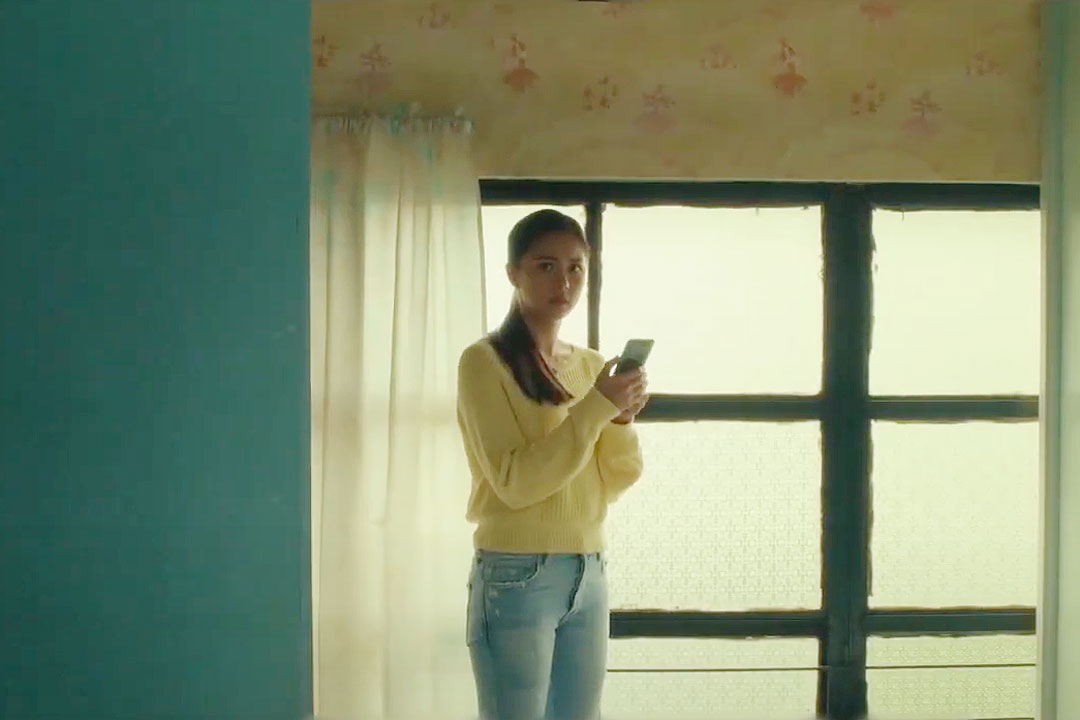 MMFF Movie Review
Huwag Kang Lalabas
Directed by Adolf Alix Jr.
HUWAG Kang Lalabas focuses on different historical periods, mysterious disappearances, and deaths, told in three short horror stories.
It was my third MFFF movie in a day and just the first horror film to be shown the cinema since it reopened in November. Before entering the theater, I was nervously thinking, "What if I'm the only one who got a ticket to the last full show?" I was relieved to see that there were three other people with whom I was sharing the screening – and screaming — with.
The horror anthology's standalone stories have a common theme: Do not leave or go outside.
The first story, "Kumbento," is set in a convent during World War II. It focuses on Sister Teresa (played by Beauty Gonzales), a novice who is assigned to deliver food to people isolated in a separate house beside the convent. Sister Teresa begins to hear random noises and sees figures at night. Curious about the people in the house next door, and why they had to be locked up, she confronts their Mother Superior (Elizabeth Oropesa), and the explanation was a horror befitting the war.
"Kumbento" reminded me of the Diplomat Hotel in Baguio which was a rest house for religious congregations in 1915. It is considered haunted considering the building's history during the Second World War.
Set in 1974, the second story, "Bahay," revolves around a mother (Aiko Melendez) and her son, Buboy (Joaquin Domagoso) who live beside a river in a provincial community. Teenage boys start to die mysteriously, their bodies are found by the river. The community believes that there is a creature called a "kataw" — merfolk who are guardians of the water — that catches uncircumcised boys who happen to swim in the river. This belief leads the mother to prohibit Buboy from leaving their home — and of course, he doesn't obey.
The third story is set in the present, during the COVID-19 pandemic, and follows a group of returning Overseas Filipino Workers (OFWs) on their way to an old hotel turned quarantine facility. The story centers on Amor (Kim Chiu) who desperately wants to go home to reunite with her boyfriend and her father. When her fellow OFWs slowly disappear, it is suspected — at first — that they were isolated due to COVID-19 symptoms. Amor then risks her safety to find out what happened to her friends.
With running times of 35 to 40 minutes, each story had adequate time to introduce the characters and the plot. Each story had a slow buildup before they got to the revelation of why the mysterious events occur.
Adolf Alix, Jr. uses dark visual tones with accents in yellow, green, and red which also add to the eerie atmosphere of each story. The production design was kept realistic, adding to the horror. Watching the episodic movie may feel binge-watching a miniseries or short stories from a book come to life onscreen. — Michelle Anne P. Soliman
MTRCB Rating: PG