Spencer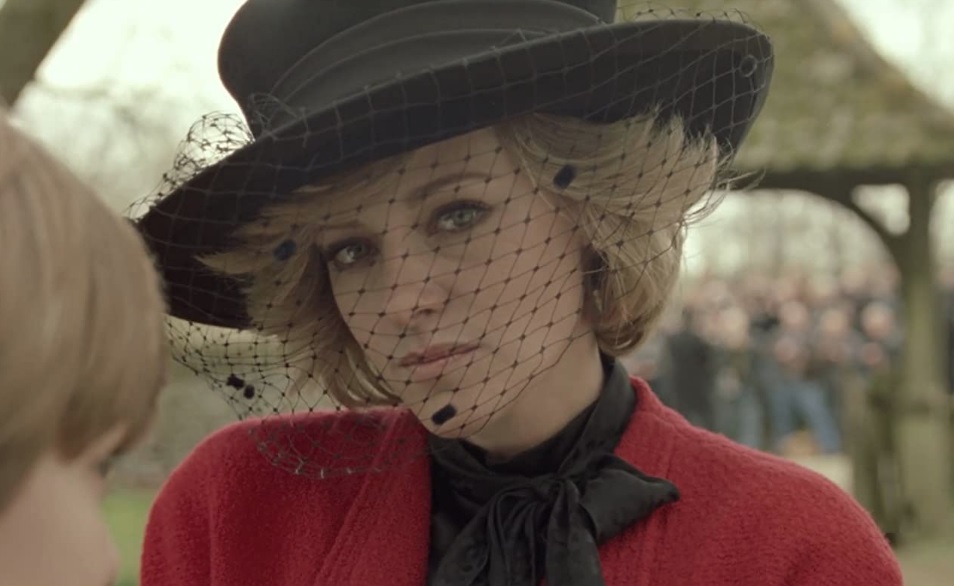 In December 1991, the British royal family prepares to spend the Christmas holidays at the Sandringham Estate in Norfolk. Among the attendees is Diana, Princess of Wales, whose marriage to Prince Charles has become strained due to his affair with Camilla Parker-Bowles. During the weekend, there's eating and drinking, shooting, and hunting. However, things are different for Princess Diana that year. The film presents what might have happened in the three-day weekend in the queen's estate. Directed by Pablo Larrain, it stars Kristen Stewart as Princess Diana, Sally Hawkins, Jack Farthing, Timothy Spall, and Jack Nielen. Entertainment Weekly's Mary Sollosi writes, "For all of Larraín's artistry, Spencer would crumble in the hands of the wrong actress, and Stewart gives one of the best performances of her career so far as this highly subjective version of Diana. Physically, she's the perfect almost-match; not so unlike the princess that it's distracting to see her in the role, but not such a vivid doppelganger that her image seems to claim total verisimilitude for the film as a whole."  Rotten Tomatoes gives the film a score of 84%, while its audience score is 50%.
MTRCB Rating: PG
Don't Breathe 2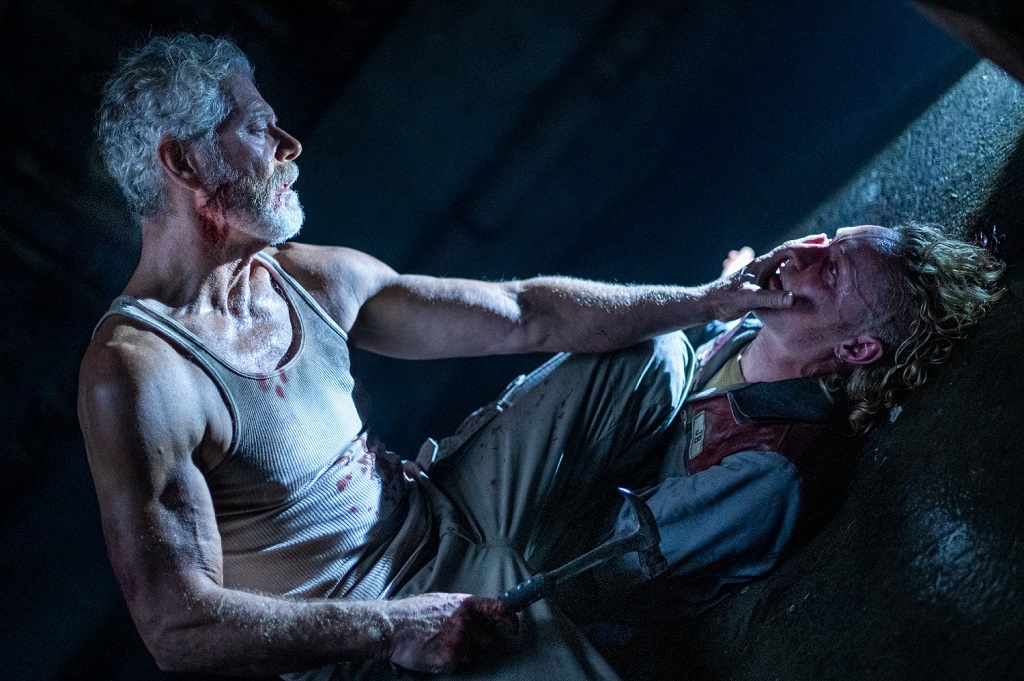 Eight years have passed since the events in the first thriller. Norman Nordstrom has recreated the family stolen from him and found some twisted justice. When intruders once again come to his home focused on his 11-year-old daughter, Norman reveals for a second time what's hidden inside him, in new and unexpected ways. Directed by Rodo Sayagues, the stars Stephen Lang, Brendan Sexton III, Madelyn Grace, Adam Young, Bobby Schofield, and Rocci Williams. Vulture's Alison Willmore writes, "The sequel is even more of a stress test for automatic audience identification with a protagonist. Norman is protective of Phoenix, but also caves someone's face in with a shovel while the girl looks on, screaming for him to stop. Norman cries over his dog, and also superglues someone's mouth and nose so that they can't breathe. The brutal gratification of Don't Breathe 2 comes from watching Norman do to the gang what he did in Don't Breathe, only this time, with characters who deserve it. If they deserve it." Rotten Tomatoes gives the film a score of 45%, while the audience gives it 85%.
MTRCB Rating: R-16
Black Widow
Avenger Natasha Romanoff (Black Widow) rounds up her family of superspies when a conspiracy that's tied to her past arises. This pits her against Taskmaster, a masked assassin who can imitate Natasha's movements as well as the other Avengers. Directed by Cate Shortland, the film stars Scarlett Johansson, Florence Pugh, Rachel Weisz, and David Harbour. RogerEbert.com's Brian Tallerico writes, "Director Cate Shortland's movie confirms that Black Widow could have carried her own flick ages ago. There's enough character, back story, and intrigue in her world for a whole series. A lot of movies in 2021 have felt a bit different because of their existence in a post-COVID world, but for all of these reasons, Black Widow feels distinctly like a pre-COVID product, a dip into the history of one of Marvel's most popular characters that's truly better so very late than never." Rotten Tomatoes gives it a score of 79%, while its audience is 91%.
MTRCB Rating: PG