'Weird' and 'necessary' — social media influencers on the BIR memo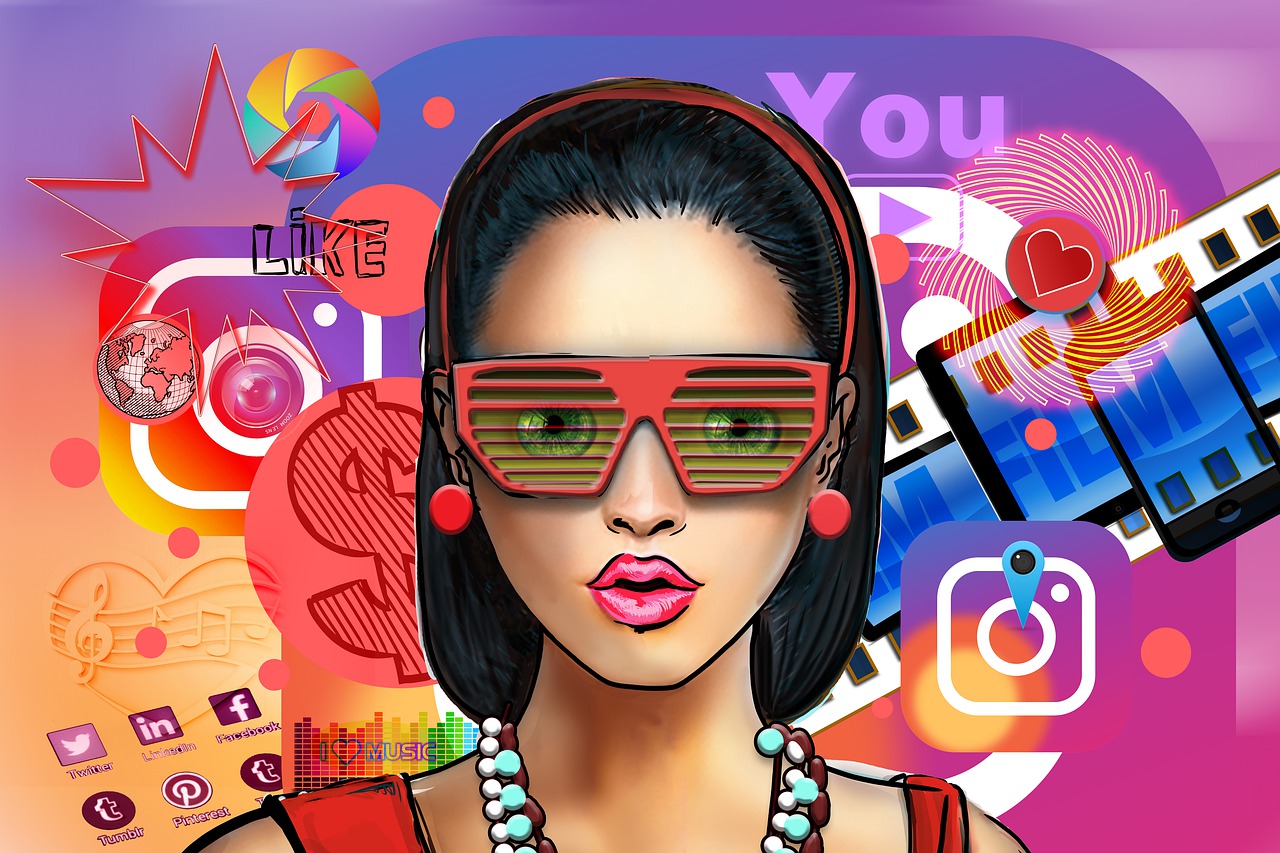 Social media influencers said that the Bureau of Internal Revenue's (BIR) memorandum reminding them to pay taxes comes at a suspicious time, days after the Commission on Audit (CoA) flagged "various deficiencies" in the Department of Health's (DoH) funds worth P67.3 billion — but that the memo was also necessary. 
Isabela Maria D.P. Borres, an actor who has more than 400,000 followers in her monetized Instagram account, said that it was "weird" that the BIR released a clarificatory memo following the DoH's budgeting issue: "It's weird na ni-release yung ganyan after nag-release na yung DoH na may budget na 'di na-pu-put into use nang maayos."  
"I'm sure that I'm paying taxes," she said over the phone, adding that she has a personal accountant to handle her tax affairs and that it's important to pay taxes regardless of where they go. "Kung ayaw makulong, kailangan magbayad ng tax."  
Social media influencers can make P30,000 per post — or much more depending on their clout. 
Nicole Alba, a Generation-Z YouTuber with 287,000 subscribers, acknowledged that the BIR had reason to release the memo. 
"Unfortunately, I don't think most influencers pay their taxes, so I thought the reminder was necessary on BIR's end," she said. "I personally am registered and pay my taxes on my social media earnings," she added. 
The personal finance enthusiast told BusinessWorld that she pays her taxes through Taxumo, an online tax compliance tool. 
CLARIFICATIONS NEEDED
An expatriate vlogger with over 100,000 subscribers on YouTube, meanwhile, said it is interesting how the BIR declared that content created in the Philippines is now considered "Philippine-derived income."  
"I'm speaking with my attorney now about the implications of this Memorandum on my tax liability," he said.
While he welcomes the affirmation that vlogging and social media influencing is a legitimate occupation for resident aliens, he also wants a clarification on the correct process of being registered with the BIR and/or the Department of Trade and Industry (DTI). 
"Can a foreigner be the 100% owner of a sole proprietorship related to social media? Or should I register as a profession?" he asked in an email to BusinessWorld. "I want to comply with the laws of the country, but it is difficult when one government department says one thing, and another is not on the same page! I really hope that the BIR and DTI can clarify that." 
In a statement released Aug. 19, the Creator and Influencer Council of the Philippines (CICP) similarly welcomed the Circular, as it gave a general overview of all the tax rules and regulations applicable to the organization's members.
CICP, founded by digital veteran Donald Lim, is composed of more than a hundred influencers, including Erwann A. Heussaff, Carlo Ople, and JJ M. Disini, Jr.
"It is imperative among us, as citizens, to do our part by paying proper taxes. We view the Circular as an opportunity to exemplify the importance we give to paying taxes, and show others that we view it as a patriotic duty that any responsible citizen should fulfill," the CICP said.
CICP added that it hopes the BIR introduces mechanisms to ease the burden of tax compliance for influencers, as well as everyone else who conducts their business digitally.
In addition to welcoming dialogue with BIR, the CICP also said it is creating a Code of Ethics "centered around content standards, fair dealing, transparency, social responsibility, and compliance with law."
PROFESSIONAL CATEGORY
Social media influencers can earn on platforms such as TikTok, YouTube, and Instagram, where revenues are proportional to an influencer's followers and views. To be accepted into YouTube's Partner Program, influencers need at least 1,000 subscribers and 4,000 watch hours in the last 12 months. 
Influencer Marketing Hub's YouTube calculator estimates that the average YouTuber generates $7.60 per 1,000 views with 45% of that revenue going to Google. 
If the earnings qualify to pay taxes, it is only right to start paying for them, said Lisa Marie M. Sicad, who runs the vlog Pinay Travelista. "Influencers fall under the professional category, like doctors, real estate brokers, etc.," she told BusinessWorld in a Facebook message. 
She also pointed out the practical aspect of being registered with the BIR: "Most big brands work with those who can issue receipts din, mas madali [as it's easier] for them to do the accounting. It's a win-win-win for everyone if the influencer wants to earn more through brand deals." 
 — Patricia B. Mirasol and Brontë H. Lacsamana