Home
Arts & Leisure
Airbnb makes booking more flexible, adjusting to Filipinos' domestic travel demands 
Airbnb makes booking more flexible, adjusting to Filipinos' domestic travel demands 
More than 100 upgrades rolled out in latest release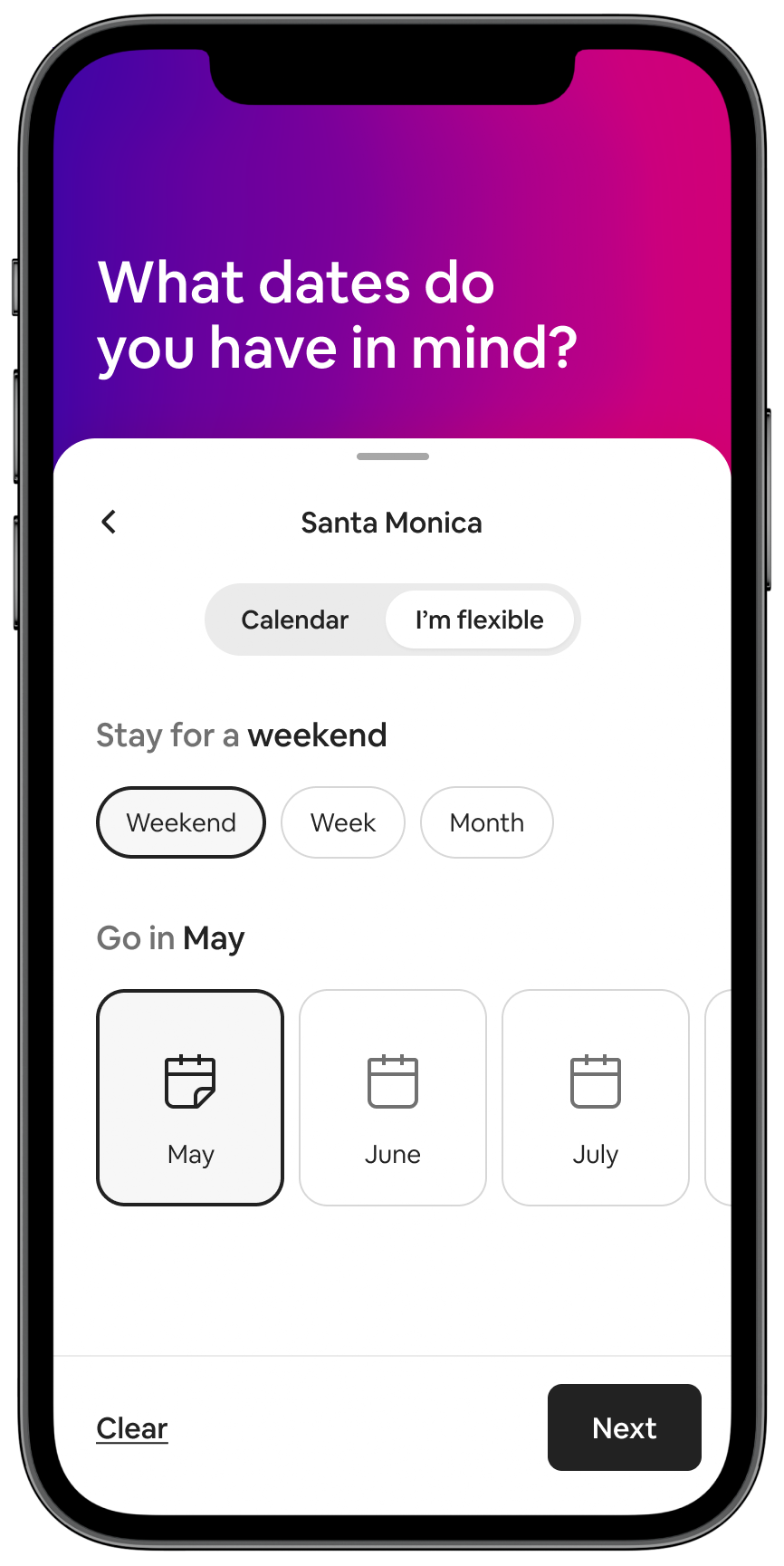 Filipinos have been seeking affordable and family-friendly domestic travel during the pandemic and hosting in Airbnb to support themselves and their local communities, according to Airbnb surveys conducted in 2021. 
"After a year of isolation, there's a huge, pent-up demand for travel. It has become important to our sanity," said Nate Blecharczyk, co-founder and chief strategy officer of Airbnb, in a May 27 virtual roundtable organized by the platform. 
The online platform addressed changes in travel demands through its 2021 release, which consists of over 100 upgrades across the system. This includes more flexible ways to plan trips and search for accommodations, a streamlined process of becoming a host, and double the number of customer support agents. 
"Airbnb, alongside the Philippine host community, is making sure that when people are ready to travel again, they will be welcomed with open arms," he said, acknowledging that the tourism and travel industry has had to grapple with restrictions and shifts in tourist behavior due to the coronavirus disease 2019 (COVID-19) pandemic. 
EASIER FOR GUESTS AND HOSTS
An Airbnb survey conducted by YouGov in 2021 revealed that family vacations were cited as the primary reason for travel this year for 6 out of 10 Filipinos. An earlier survey showed that around 62% of guests stayed in an Airbnb listing with family in 2020. 
This ease of movement was attributed to remote work as the "new normal." "Because remote work trends are making people less tethered, travel plans are more flexible," said Mr. Blecharczyk. This means people are able to stay anywhere they like for longer periods of time as long as they remain connected online. 
Airbnb's upgraded search function reflects this change, allowing users to search with flexible dates, matching, and destinations. One can enter a general description, like "a homestay in a family villa for a weekend in August," rather than a specific date and destination. 
Since health and safety are top of mind, guests can also narrow search results down to lodgings operated by hosts who have completed Airbnb's enhanced cleaning training. "Once they complete the program, they receive a certification," said Mr. Blecharczyk. 
In addition to addressing the concerns of guests, Airbnb is also catering to the growing number of hosts all over the world. In the Philippines, a survey from the first quarter of 2021 found that 57% of Airbnb hosts used the income they earned from hosting to stay in their homes. 
The platform's 2021 release streamlines the onboarding of new hosts to 10 steps compared to the dozens of steps previously required. To further support newcomers to the home-sharing scene, Airbnb launched Host Clubs, a social network that encourages collaboration between veteran hosts, guests, small business owners, and community leaders. 
Of over 300 of these clubs across the world, seven are in the Philippines: Baguio, Cebu, Lapu-Lapu, Metro Manila, Quezon, Rizal, and Western Visayas. These clubs ensure that travel remains an important economic driver in local communities, said Mr. Blecharczyk.  
'ALL ABOUT DOMESTIC TRAVEL'
Tourism Secretary Bernadette Romulo-Puyat said in her opening remarks that the Asia-Pacific region has among the strictest travel restrictions in the world, according to the United Nations' World Tourism Organization. This implies that recovery for travel in the region will lag the rest of the globe. 
Still, Ms. Puyat maintained that the prospects are hopeful. "The Philippines has already had a robust domestic travel industry, with its revenues accounting for 10.8% of tourism's 12.7% contribution to the country's gross domestic product in 2019," she said. 
As for Airbnb's part in the industry, Mr. Blecharczyk referenced a research study by Oxford Economics that revealed 39,000 Airbnb listings in the Philippines in 2019 contributing to about $1 billion in economic impact. The same study showed that Airbnb directly and indirectly supported over 160,000 jobs in the country that year. 
While the brunt of the pandemic on the tourism industry has yet to be quantified, there is no doubt that it has suffered. "The situation is steadily improving, but it remains volatile," said Ms. Puyat. 
Mr. Blecharczyk also maintained a positive yet careful stance regarding recovery. He noted that Airbnb weathered the pandemic by giving travelers more control over their environment. "During the pandemic, it's all domestic travel. There is very little cross-border travel. Coming out of it, we will eventually meet somewhere in the middle. But they won't go back to the way things were before," he added. — Brontë H. Lacsamana