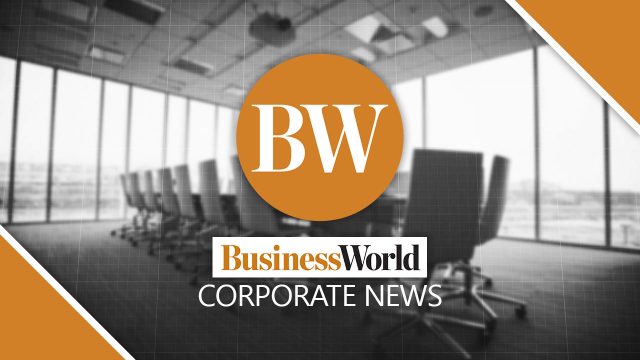 AREIT, Inc., the real estate investment trust of Ayala Land, Inc., said Friday that it is "on track" to achieve carbon neutrality in its commercial properties this year.
"AREIT is on track to achieve carbon neutrality by yearend and targets net zero emission by end 2022 for its current buildings, contributing to Ayala Land's carbon neutrality in the same year," it said in a statement.
Carbon neutrality refers to achieving net zero emissions by balancing carbon emissions and absorption from the atmosphere.
The company celebrated its first anniversary on Friday since it debuted on the Philippine Stock Exchange.
AREIT said it intends "to deliver site resilience, pedestrian mobility and connectivity, resource efficiency and local economic development through its commercial properties."
The share price of AREIT has increased by 34.8% since listed in 2020, owing to high demand from investors.
"From an IPO (initial public offering) price of P27, it reached a 52-week high of P37," AREIT noted.
AREIT President and Chief Executive Officer Carol T. Mills said: "We are glad to have demonstrated through AREIT the benefits of investing in REITs and its contribution to fueling real estate development."
AREIT posted a 31% increase in net income to P1.34 billion in the first six months of 2020.
In a recent statement, AREIT said that excluding the unrealized gains in fair value recognition of its properties, its first-half net income climbed by 55% to P1.01 billion.
AREIT shares closed 1.51% higher at P36.95 apiece on Friday. — Arjay L. Balinbin