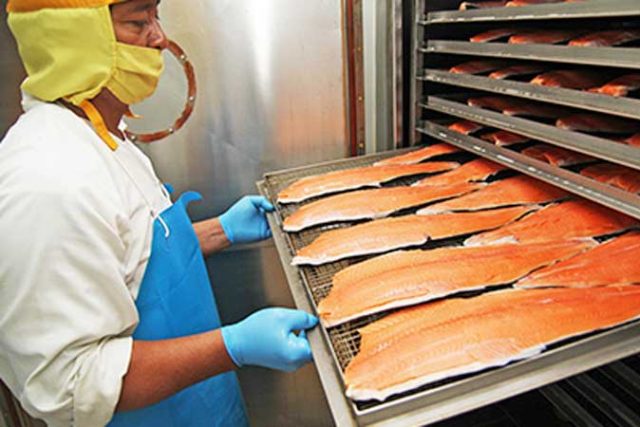 ALLIANCE Select Foods International, Inc. incurred net attributable losses in 2020 and in the first quarter of 2021 due to a slump in market demand caused by the health crisis.
"The prolonged COVID-19 (coronavirus disease 2019) pandemic has weakened market demand and resulted in higher freight and raw material costs," the company said in a statement on Wednesday.
Alliance Select posted a $521,006 net loss attributable to equity holders of the parent company in the January-to-March period, a reversal of its $26,990 profit in the same period last year.
The company's topline amounted to $8.58 million in the first quarter, 46% lower than $15.94 million in the same period in 2020 as higher freight costs led to deferred shipments.
"We have taken several initiatives to improve our market share in Asia and North America. Likewise, our recent capital investment for automation and equipment upgrade should improve our production efficiency and reduce cost," Alliance Select Chief Executive Officer Raymond K.H. See said.
Last year, the company's net loss widened to $10.24 million from $5.08 million the previous year.
Full-year net revenues went down by 26% year on year to $62.71 million from $84.88 million due to lower fish costs in other regions, resulting in lower sales prices.
The company said during its stockholders' meeting on Wednesday that it continued to secure more orders to counteract the decline.
In 2020, Alliance Foods earned the top spot in the Greenpeace Southeast Asia's Tuna Cannery Ranking Report for sustainability practices. It was ranked first in the Philippines for the second consecutive year, and third in Southeast Asia.
"[Alliance Select] aims to sustain its growth trajectory despite the challenges brought by the COVID-19 pandemic," Mr. See said.
On Wednesday, stocks of Alliance Select at the local bourse went up by 8.06% or five centavos to close at 67 centavos each. — Keren Concepcion G. Valmonte