Pangasinan, Ilocos Norte declared free of bird flu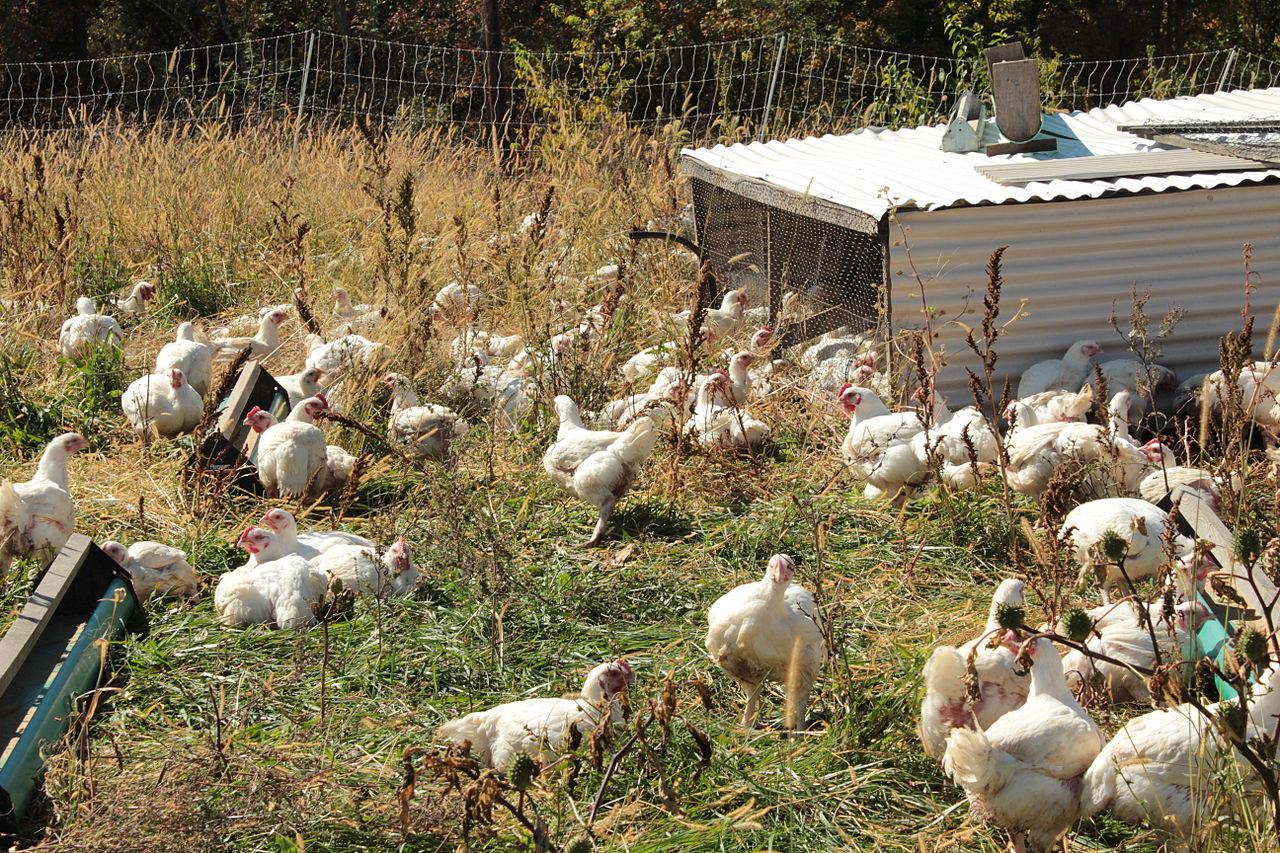 THE Department of Agriculture (DA) said Pangasinan and Ilocos Norte are free from type H5N1 Highly Pathogenic Avian Influenza or bird flu.
The clearance was issued through memorandum circulars signed by Senior Undersecretary Domingo F. Panganiban.
Pangasinan detected its first case in San Carlos City in July 2022 among layer chicken.
The DA said Ilocos Norte detected cases in Laoag, Sarrat, Bacarra, and Pasuquin in October and November 2022, affecting duck and layer chicken farms.
It added that the two provincial governments worked with DA Regional Field Office IV-A and the Bureau of Animal Industry to depopulate, clean, and disinfect the affected areas, while conducting surveillance of nearby farms.
"Continued disease monitoring and surveillance in the 1-km and 7-km surveillance zones surrounding the affected farms yielded negative test results for influenza type A virus," the DA said.
According to the guidelines issued by the World Organization for Animal Health, a country or area may be declared free of avian influenza 28 days after the completion of depopulation, disinfection of the last affected establishment, and no signs of infection observed after surveillance.
"More than 90 days have elapsed since the end of the cleaning and disinfection operations and that surveillance activities yielded negative (AI) test results," the DA added.
The DA declared Aurora, Quezon, Capiz, Batangas, Ilocos Sur, Rizal province, and South Cotabato as free of bird flu this year. — Adrian H. Halili